Maremma & Chianti, Tuscany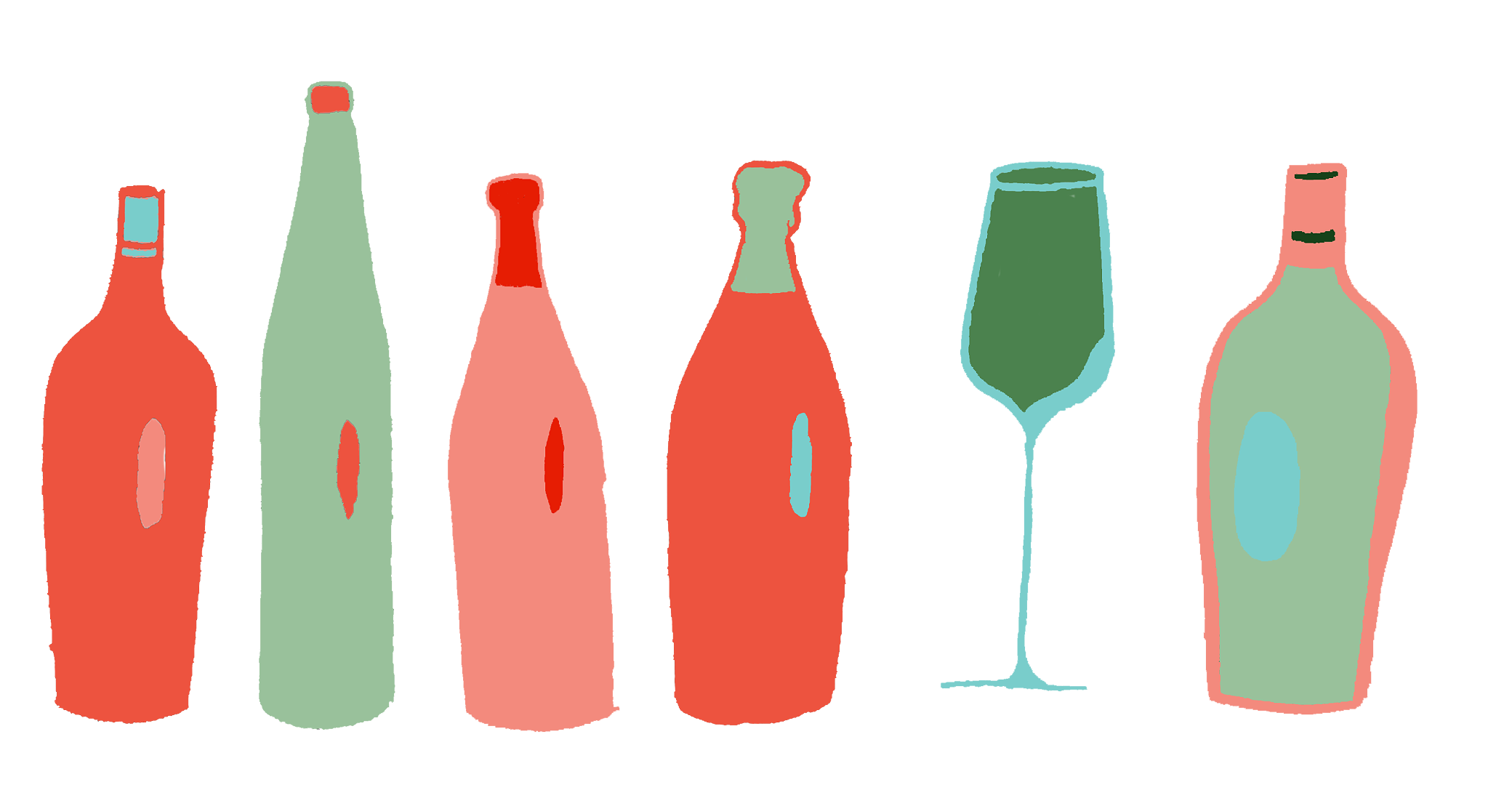 The Piccolo family have been farming in Tuscany for centuries, in fact, records of their family go back to the 1300's. Val d'Arno is one of the most fertile valleys in Tuscany, and the clay/sand soil has been hailed for centuries as producing wines of superior quality.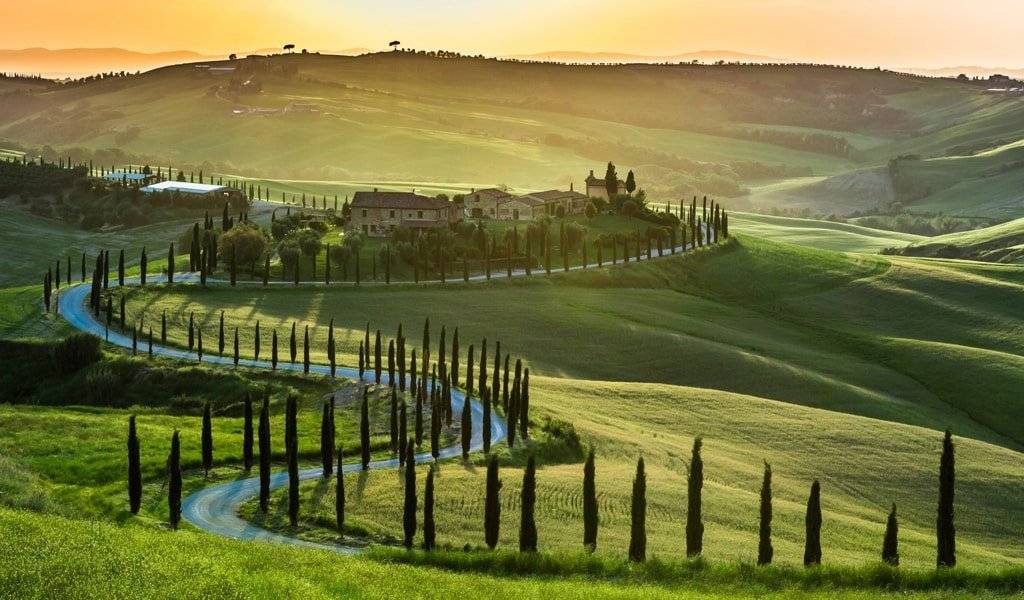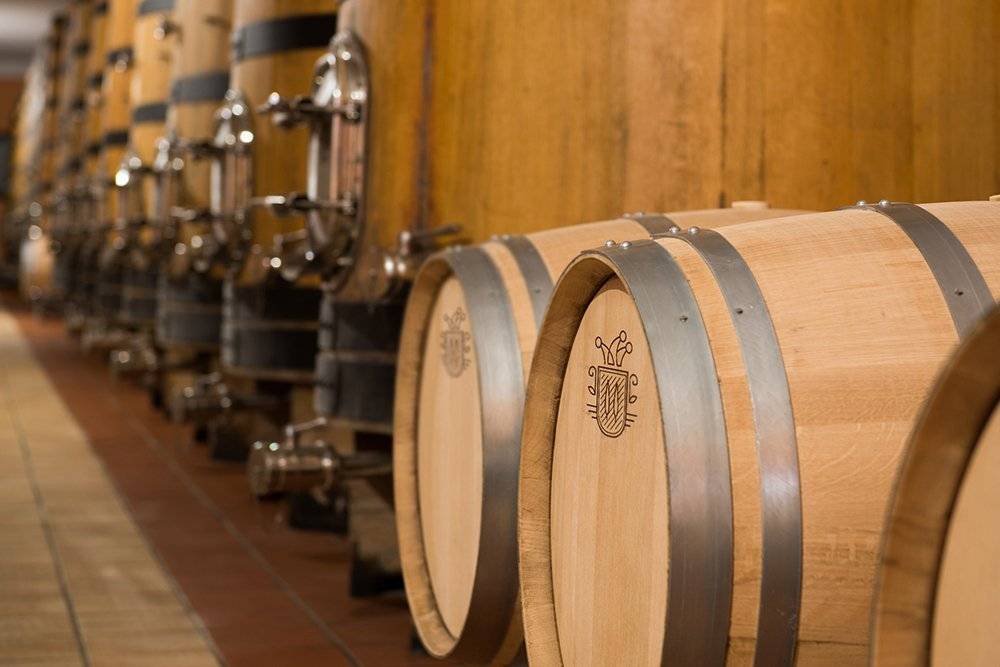 The family takes a mostly hands off approach, farming organically and making sure to prune carefully and accurately. Pesticides or synthetic fertilizers are never utilized, and just a small amount of specific and limited treatments, with copper and sulphur, are applied. During the work in the cellar, the family applies a low intervention philosophy. The vinification involves just the stabilization of the wine. 100% organic and sustainable.
Ontario's #1 supplier committed to importing low-intervention organic, biodynamic and natural wines from remarkable producers around the world. Our wine portfolio is a collection of some of the world's top wine estates working with the environment to make wines of incredible quality and reputation.