https://www.rigourandwhimsy.ca/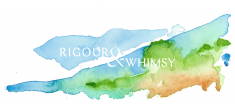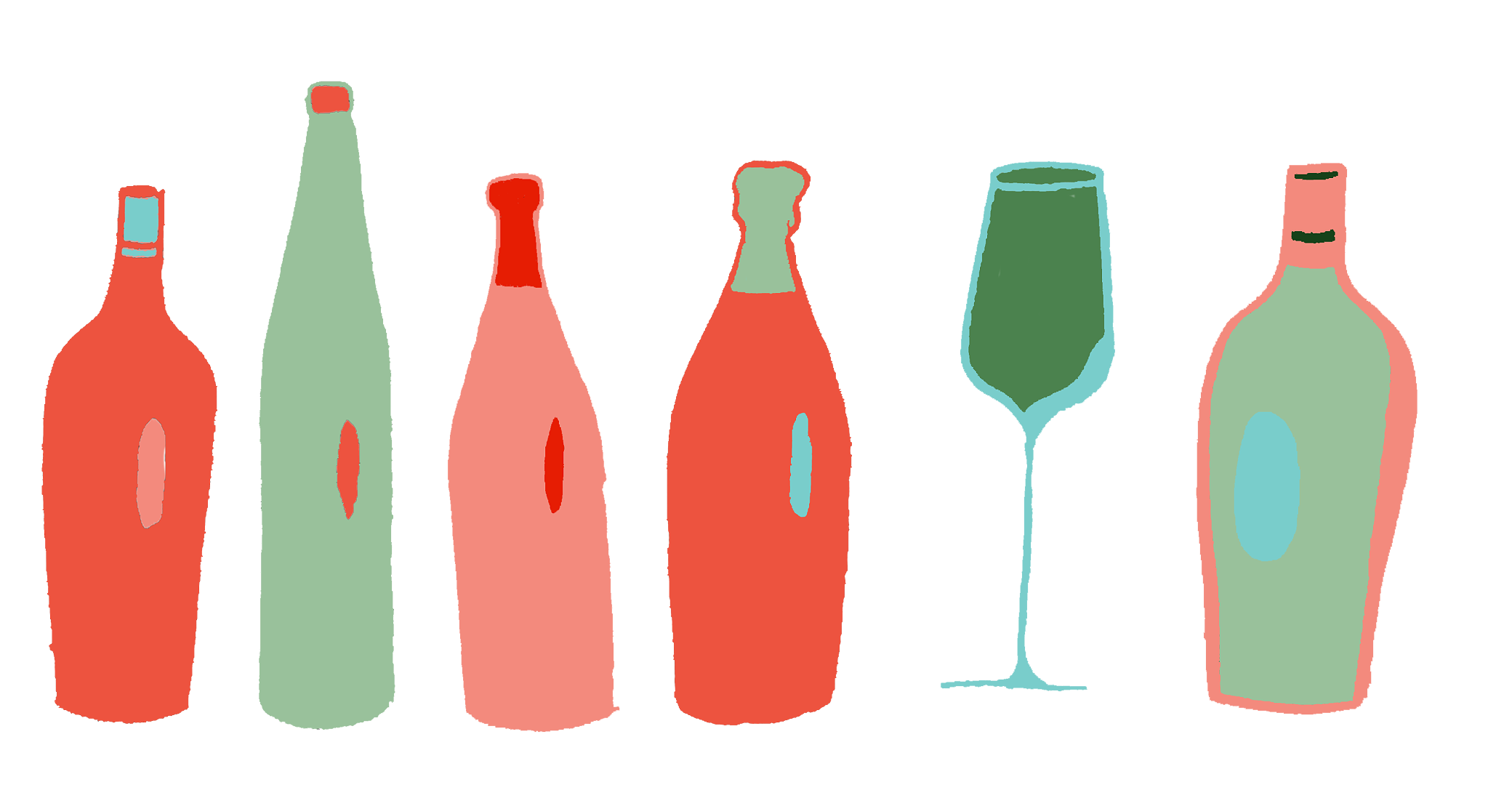 Rigour + Whimsy, is a tiny family-owned operation in Okanagan Falls. Started by Costa Garvaris + Jody Wright. Both newcomers to the wine-making world, they have embarked on an exciting, yet challenging journey to become vignerons! Just a few short years ago (2016), Costa and Jody made the move to "the middle of nowhere" - really, Okanagan Falls, south of Penticton in BC's Okanagan Valley. They pulled together their savings and purchased a small plot of land and set out to plant a vineyard. In the meantime, they befriended and started working with now friend and mentor Kelsey Rufiange out of her family's winery - Echo Bay Vineyards.
Prior to 2021 which was the first vintage release from their estate, Costa and Jody sourced and purchased exceptional fruit from up and down the Okanagan Valley.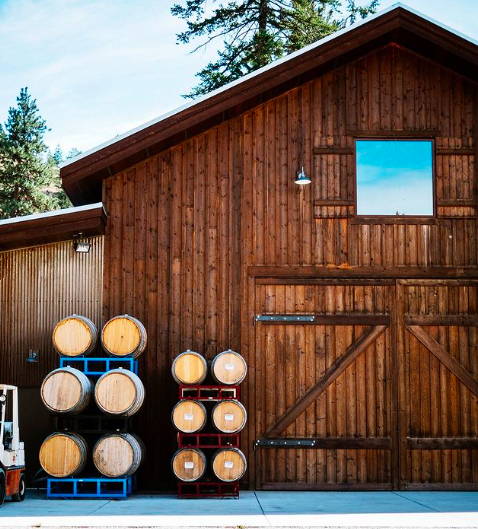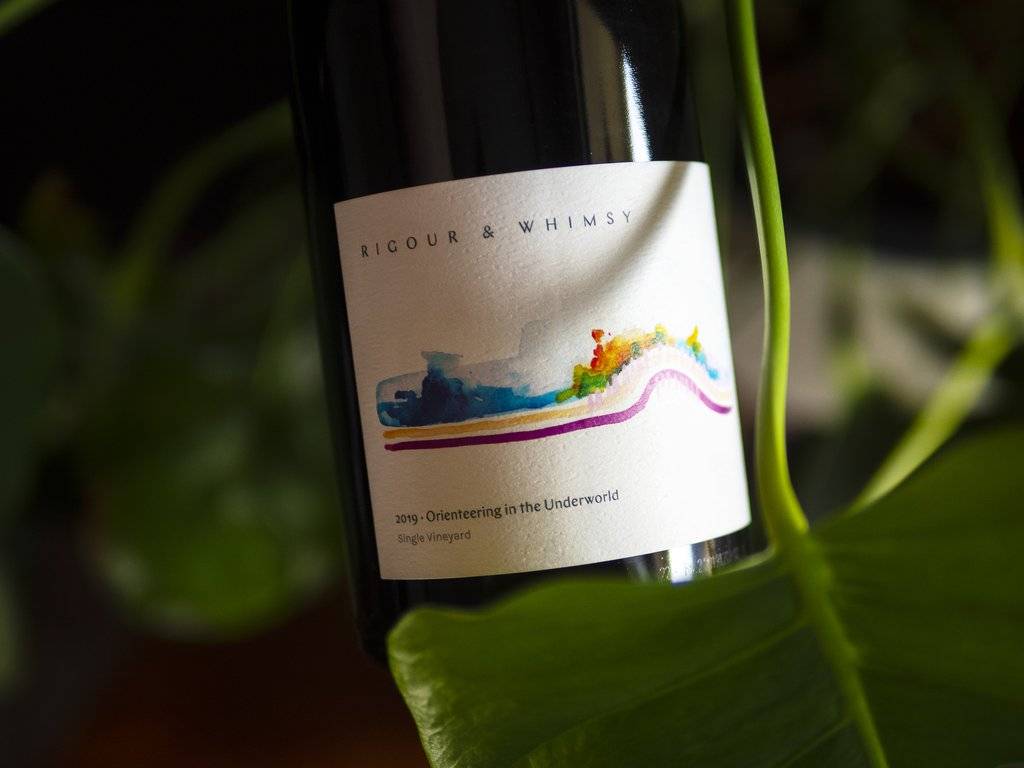 Costa & Jody's approach to wine growing centres on regenerative farming, which means to increase biodiversity, enrich soils, improve watersheds, and enhance ecosystem resilience. They believe that responsible agriculture involves building topsoil and minimizing external inputs and disturbances to the rich microbiome of the soil.
They work as naturally as possible in the cellar, favouring natural and ambient fermentations, neutral fermentation vessels and low, low doses of sulphur.
Ontario's #1 supplier committed to importing low-intervention organic, biodynamic and natural wines from remarkable producers around the world. Our wine portfolio is a collection of some of the world's top wine estates working with the environment to make wines of incredible quality and reputation.