http://www.santorwines.gr/en/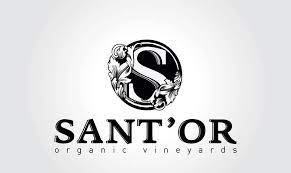 Sant'Or is one of Greece's first Demeter certified Biodynamic wineries.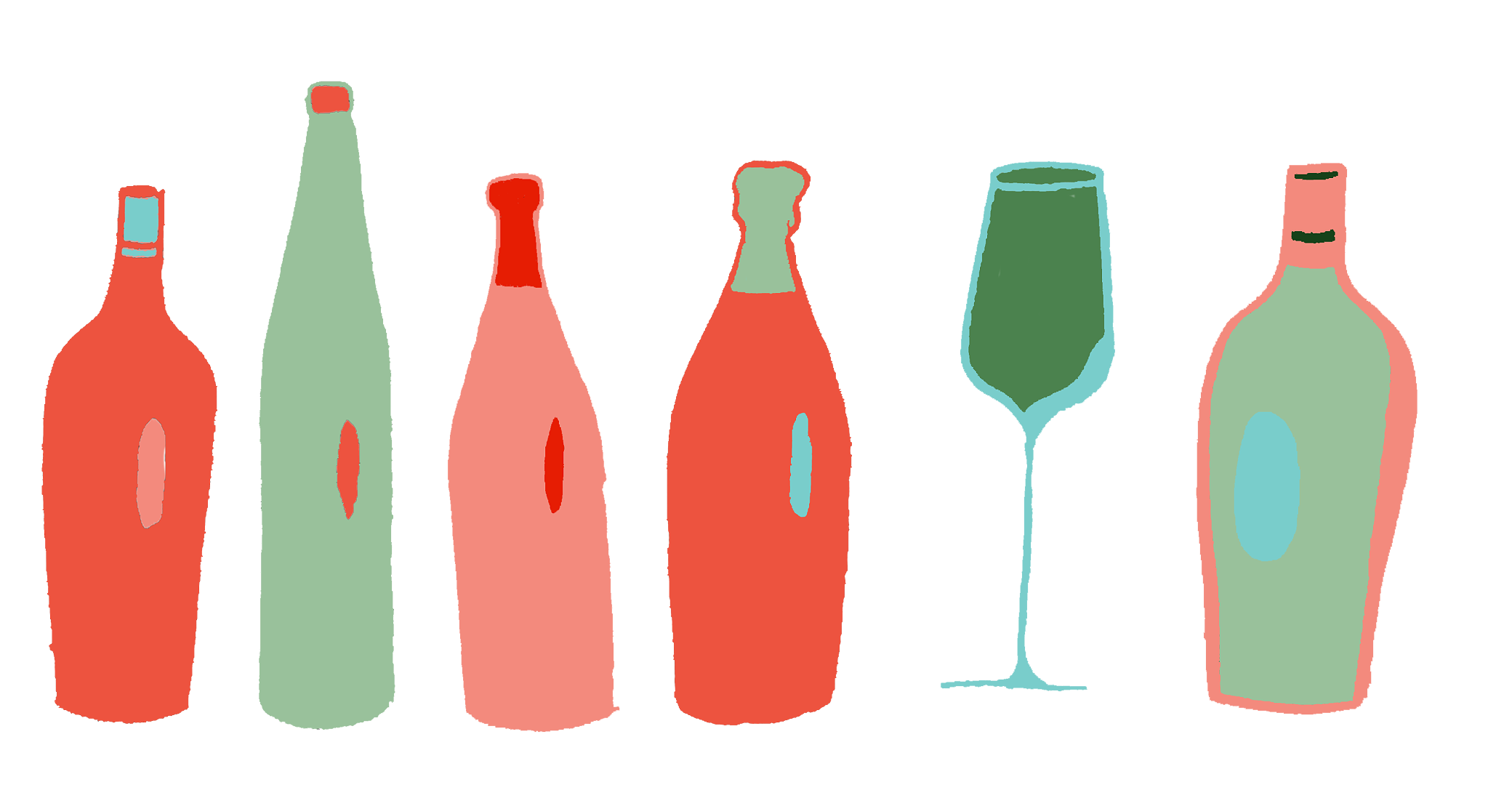 Engineer turned biodynamic champion, winegrower and force of nature local personality Dimitropoulos works his family's small vineyard (4.5ha) in the ancient wine growin region of Peloponnese in Southern Greece. His vineyards are situated at 600m above sea level and are planted to local indigenous varietals that thrive in the region's very particular climate and soil makeup.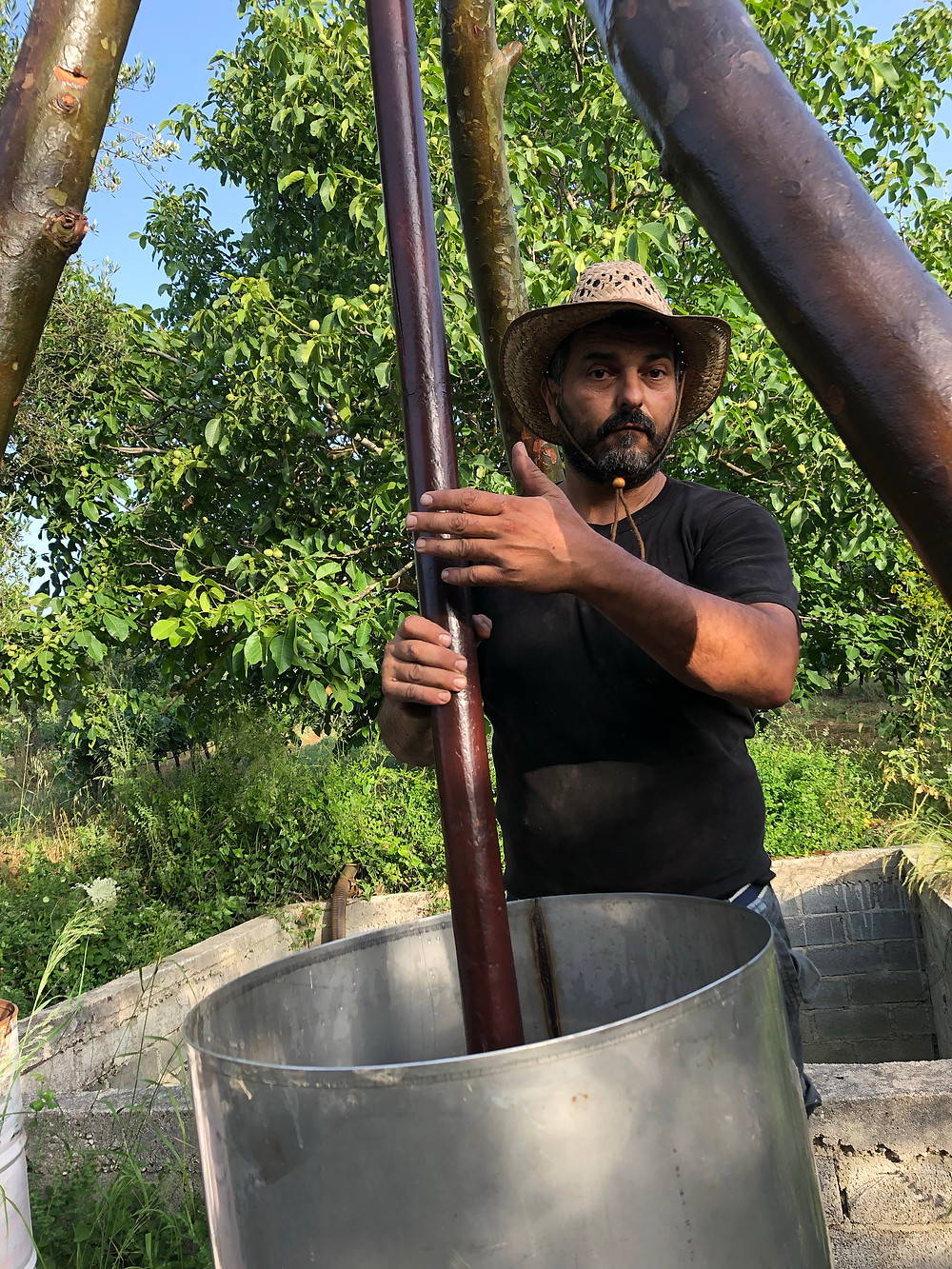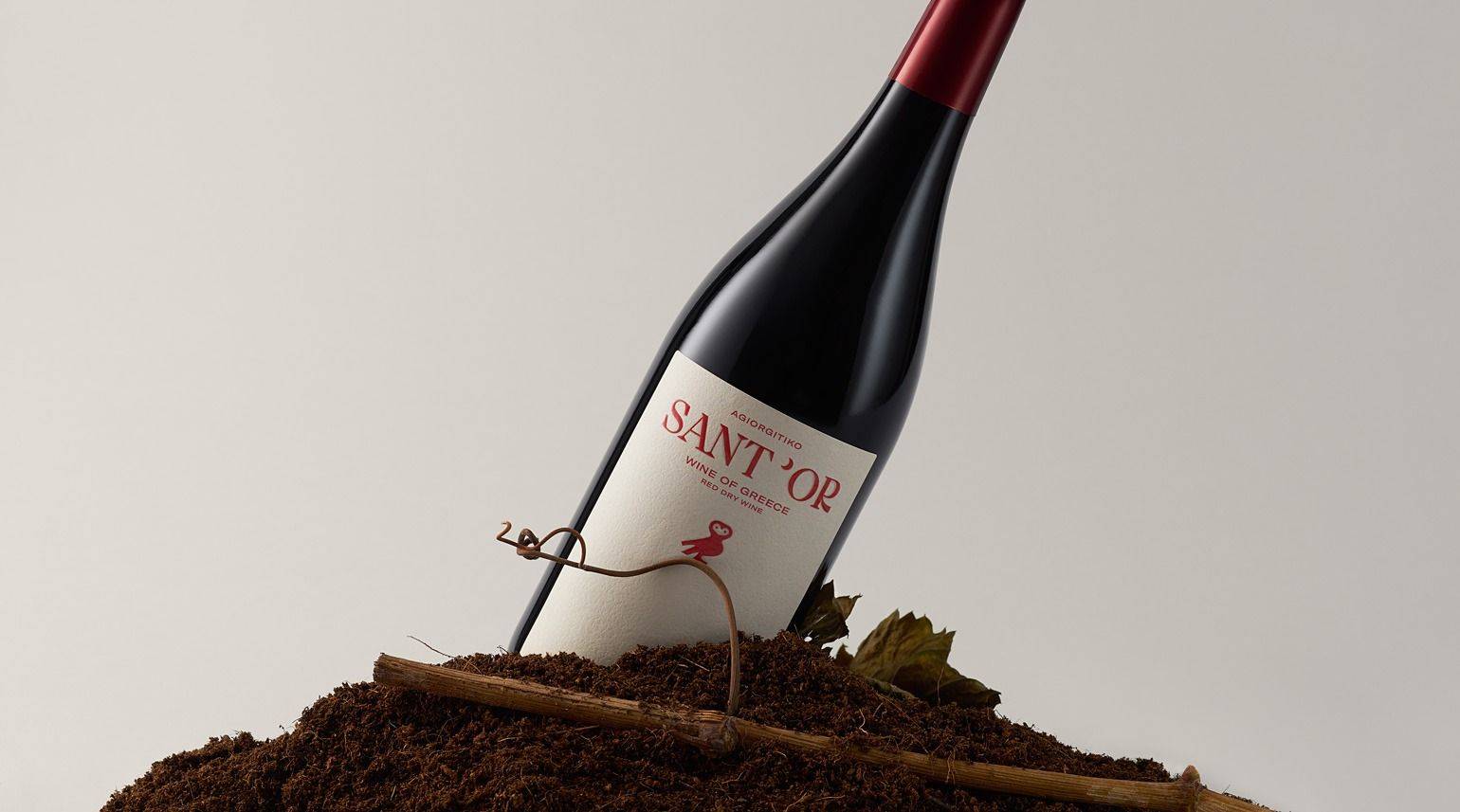 As the owner and steward of one of Greece's first Demeter certified biodynamic estates, Panagiotis has dedicated himself to ensuring that above all else the 'energy' of his vineyards remains in tact. In the winery his approach to vinification is simple - work with indigenous yeasts and (mostly) neutral vessels like stainless steel and locally made anfora and add nothing but a small amount of sulphur prior to bottling.
Our commitment is to deliver world-class offerings from iconic producers/growers who happen to use Organic, Biodynamic, or extremely sustainable philosophies to grow grapes and make wine.