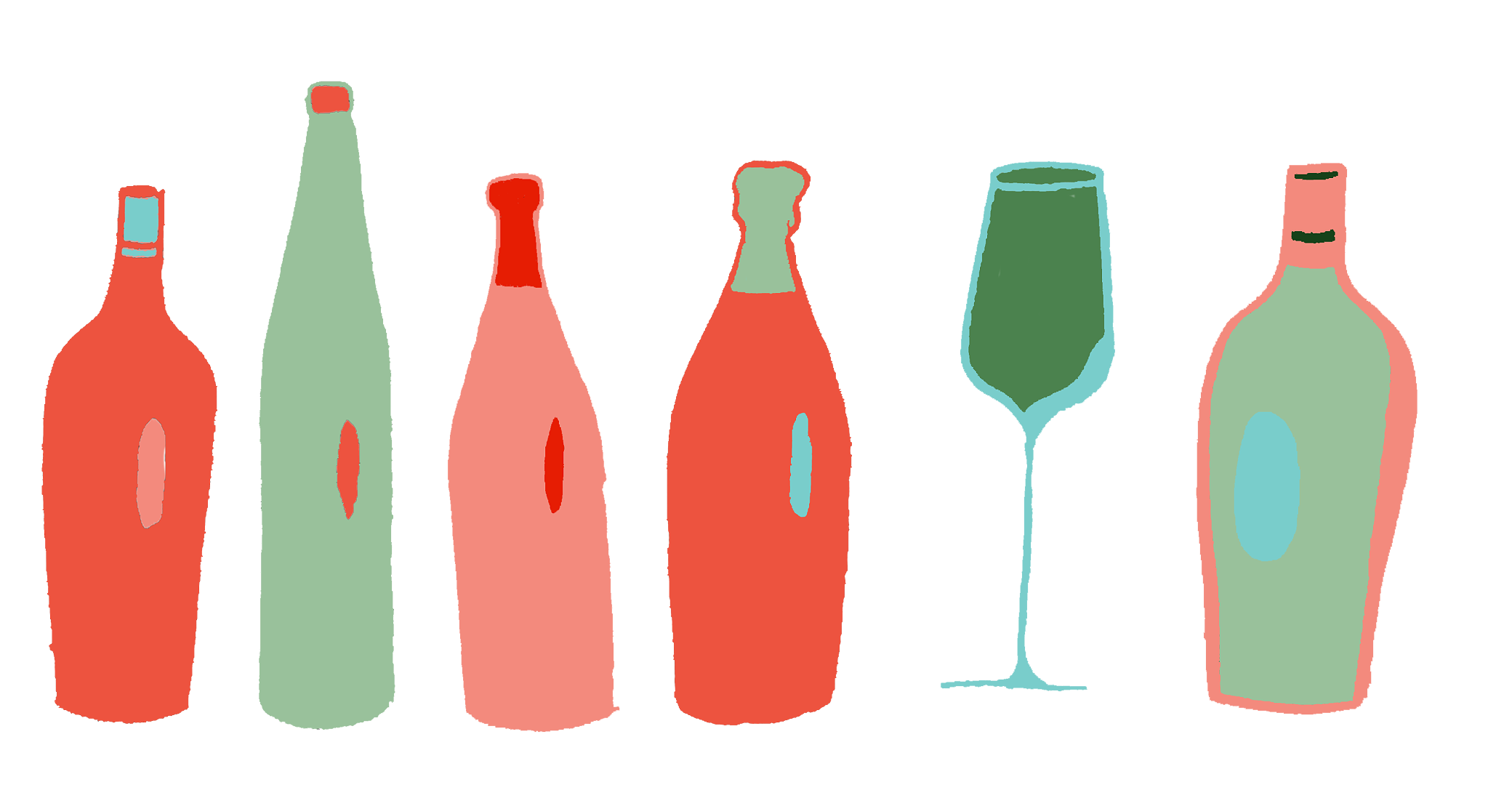 Established in the winter season of 2016/2017, Tenuta Foresto emerged as a noteworthy endeavor within the UNESCO-recognized Asti hills of Piedmont. The proprietors undertook the reclamation of a partially abandoned farmhouse, revitalizing vineyards that had languished without exposure to intensive agriculture for several years. Tenuta Foresto, thus, represents an illustrative case study in sustainable agronomic revitalization.
Located in Nizza Monferrato, within the Alto Monferrato region, Tenuta Foresto situates itself within a historic zone for the cultivation of the Barbera grape variety. The estate spans approximately eight hectares, six of which are allocated for viticulture, while the remaining area comprises woodlands that envelop the vineyards, contributing to a balanced ecosystem.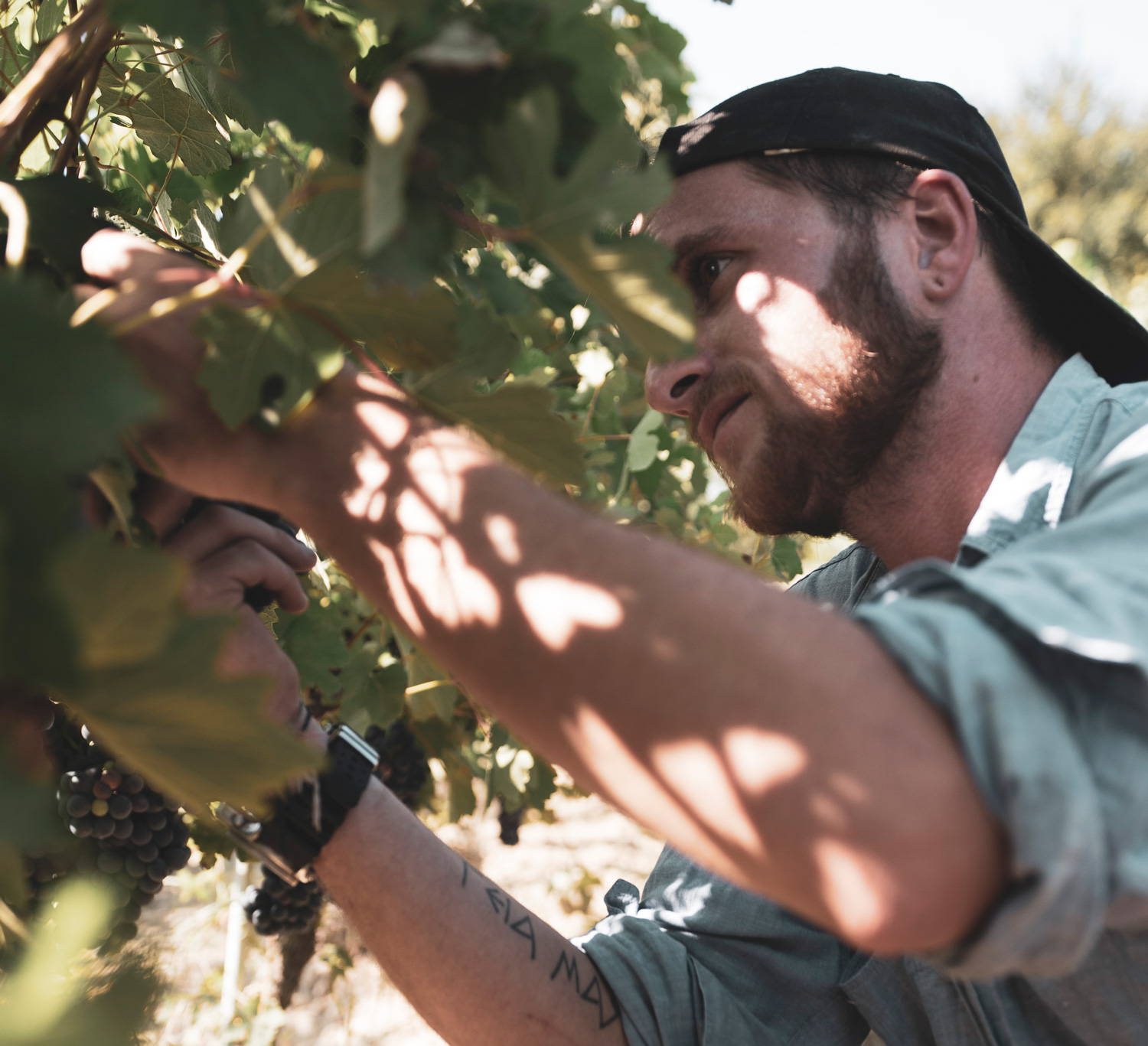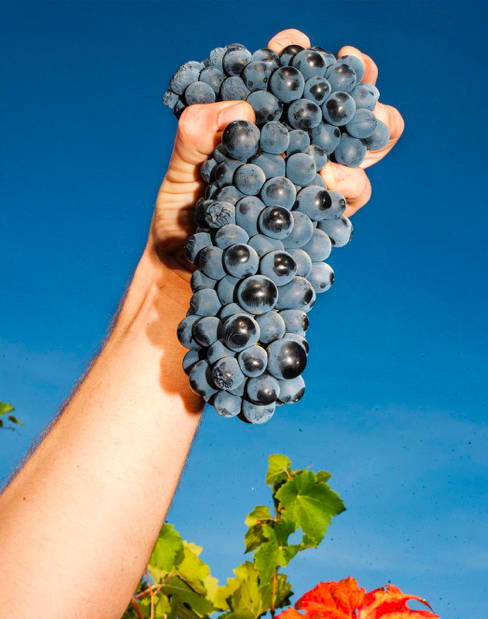 The ethos of Tenuta Foresto is fundamentally rooted in holistic and sustainable agricultural practices, congruent with organic methodologies. Moreover, the vineyards are maintained through low-impact practices, eschewing irrigation and employing only copper and sulfur foliar sprays to counter vine diseases. This reflects the winery's commitment to ecological stewardship and a balanced ecosystem.
Tenuta Foresto maintains a conscientious approach towards agricultural life, aligning their practice not merely as a business venture but as a duty toward environmental and communal well-being. The decision to engage in this form of agriculture transcends mere rational calculation, manifesting as an ethical and intuitive commitment.
In terms of vinification, Tenuta Foresto adheres to a minimalist approach influenced by regional traditions. Spontaneous fermentation processes are initiated in contact with grape skins, conducted in 35-50 hl wood or cement tanks. Post-racking, the wines undergo a period of refinement in barrels, with no interventions involving filtration or sulfite additions. The winery specializes in local grape varieties, specifically Barbera, Moscato, Cortese, and Dolcetto, aiming to produce wines that are a genuine expression of both the varietal and the terroir.
Ontario's #1 supplier committed to importing low-intervention organic, biodynamic and natural wines from remarkable producers around the world. Our wine portfolio is a collection of some of the world's top wine estates working with the environment to make wines of incredible quality and reputation.