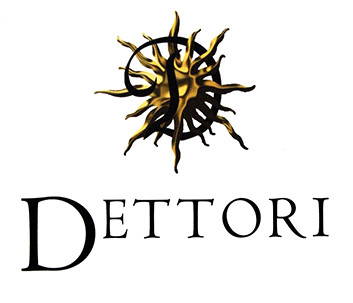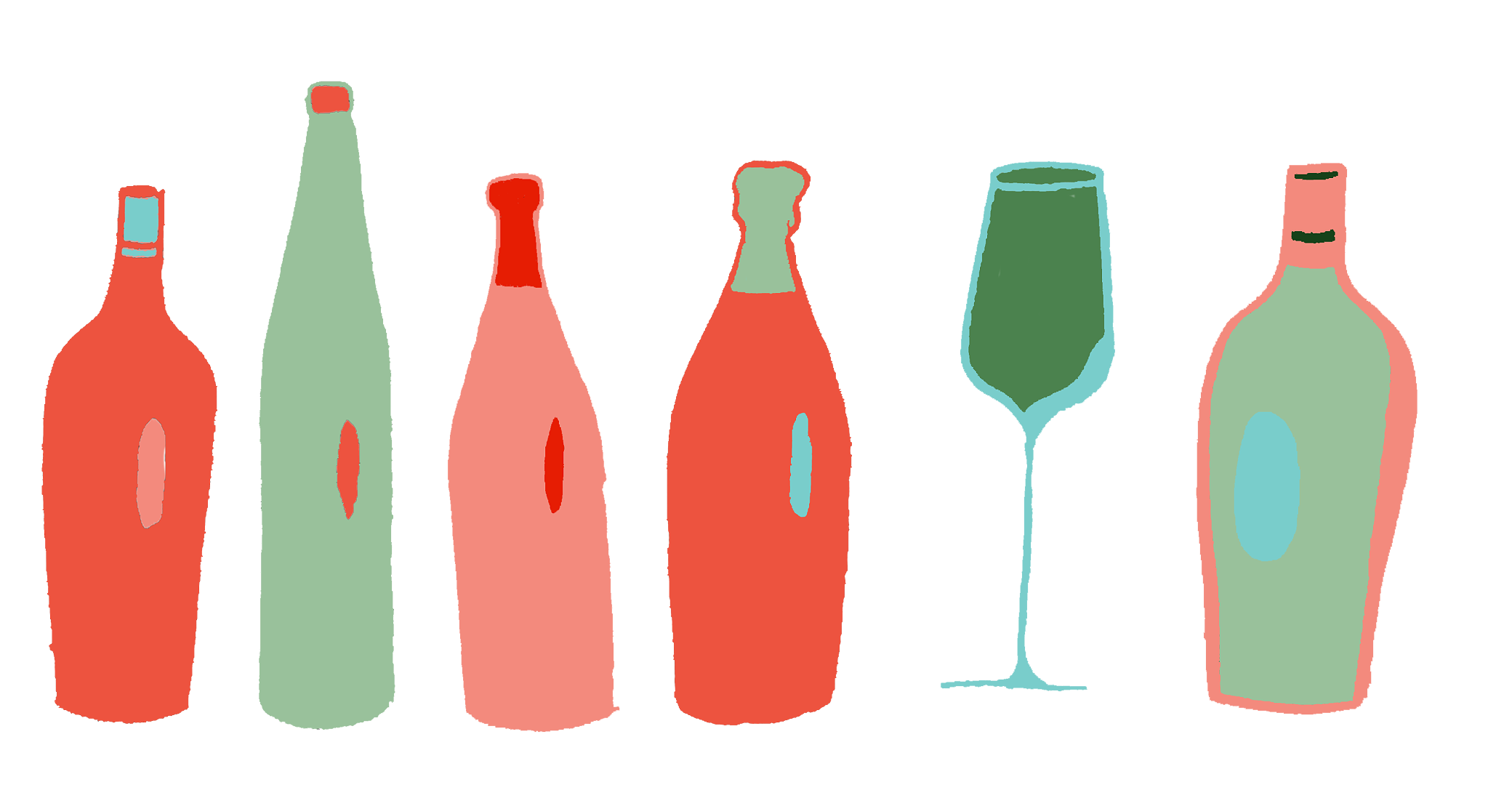 Dettori's wines are the fruit of a historical patrimony passed down to us by those who preceded us. They are made only from grapes that grow in historical and traditional vineyards. Alessandro Dettori, owner of the estate, represents the rebirth and redemption of Sardinian viticulture from trends and conventions. A multi-degree graduate and a great supporter of Alex Podolinsky, the guru of biodynamics, he maintains that true wine is nothing more than the purest and most authentic expression of the land, or as Veronelli would say, 'the tenor song towards the sky'.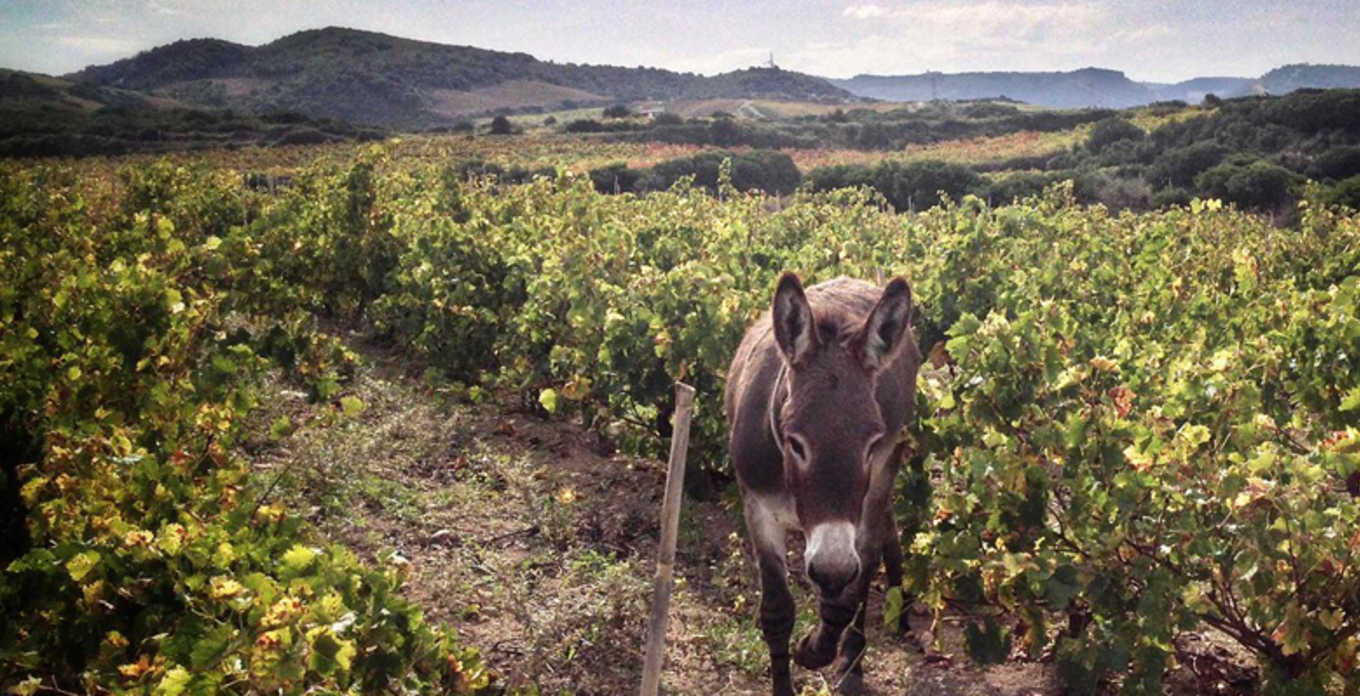 Alessandro does not like to admit that he belongs to a specific philosophy of thought. Years of work and scientific studies have done nothing but bring the Dettori estate to a completely free and unconstrained way of thinking, retracing the most ancient origins of its homeland.
The vineyards of the Dettori Estate in Sennori are astonishing for their scenic beauty. The vines are very old (the oldest of the Cannonau vines dates back to 1883) and are trained using the alberello system in rows that form a backdrop to the Gulf of Asinara and are home to the most typical grapes of the area, such as Cannonau, Monica and Pascale.
All work in the vineyard is carried out manually and without any chemicals. In the Dettori cellars, built under the terrace of the farmhouse, there are only turquoise cement tanks and some steel containers (used only for blending). Spontaneous fermentation is carried out with indigenous yeasts and accompanied by short macerations on the skins. Filtration, clarification and the addition of sulphites are not part of Alessandro's thinking.
Ontario's #1 supplier committed to importing low-intervention organic, biodynamic and natural wines from remarkable producers around the world. Our wine portfolio is a collection of some of the world's top wine estates working with the environment to make wines of incredible quality and reputation.