Creemore Hills, Niagara Peninsula
https://therianthropy.wine/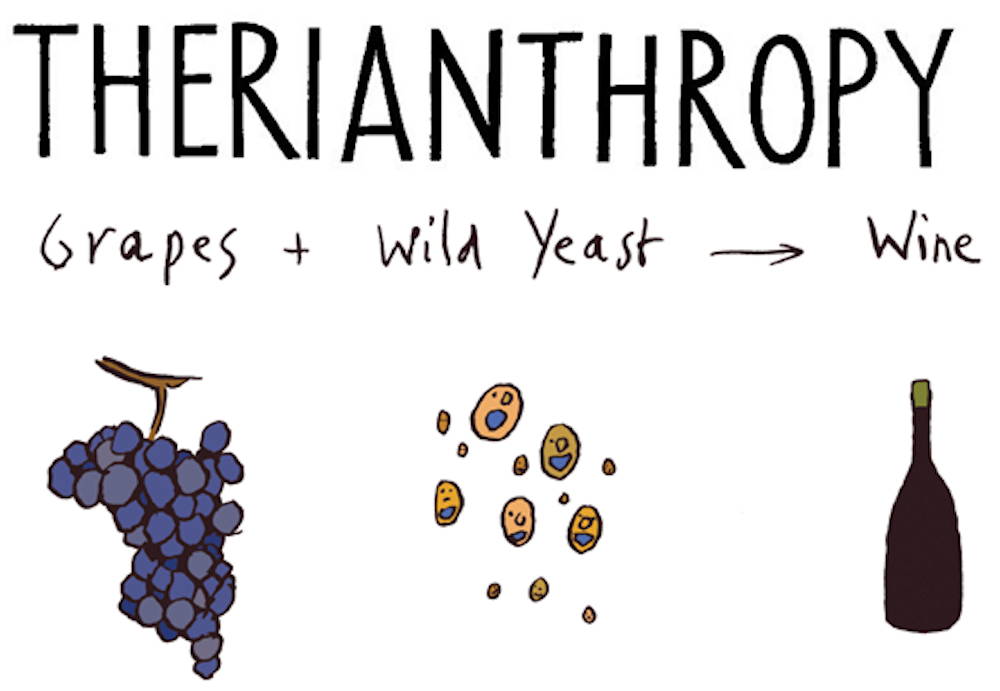 Therianthropy makes wines that show off the unique and varied terroirs of Ontario.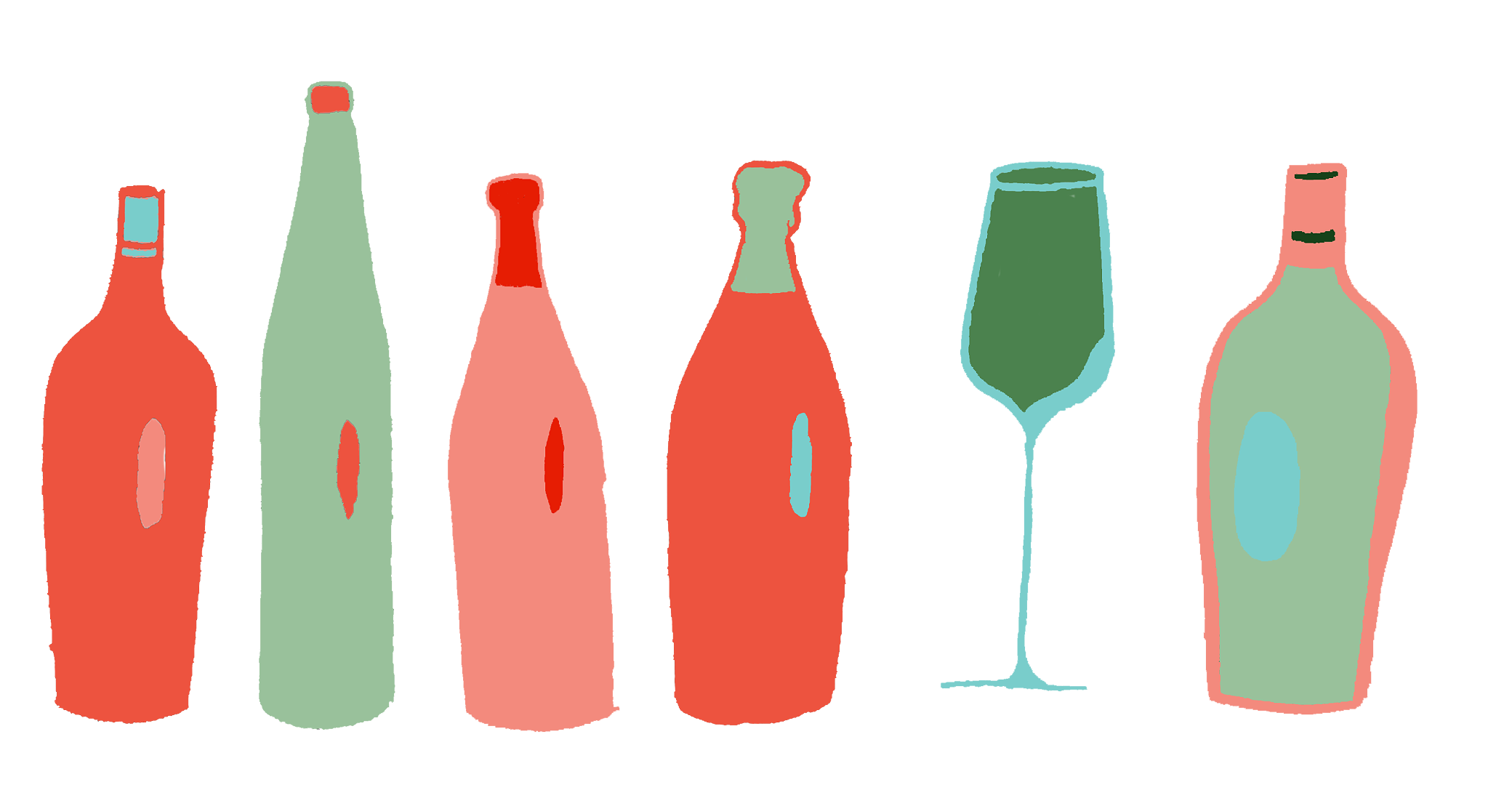 Therianthropy is a winery project located in the emerging winegrowing region of Creemore Hills, Ontario. It was founded by a group of wine-loving humans who are passionate about cool climate winemaking and believe in unearthing the treasures which are the emerging terroirs of Ontario.
Vintner David Eiberg came to winemaking after a career in investment banking. He took his love of wine and returned to the University of California Davis to train in oenology and cut his teeth working and harvesting with exceptional winemakers in France, California, Oregon, South Africa and most recently in Southern Ontario.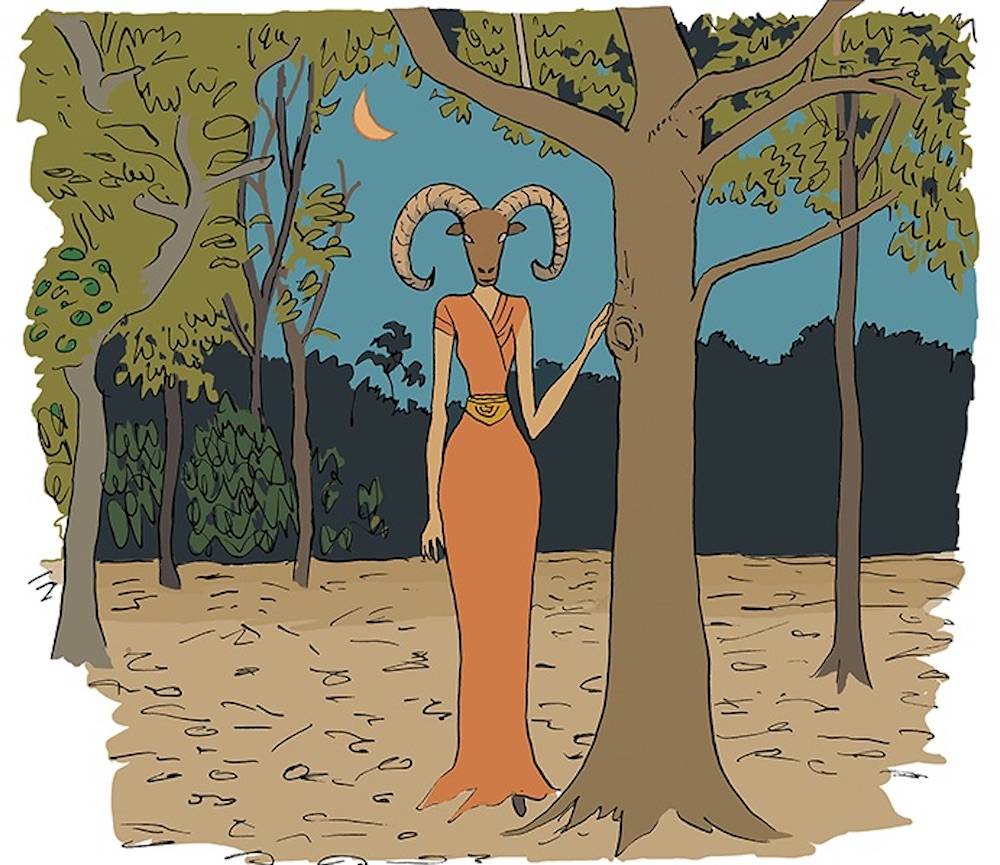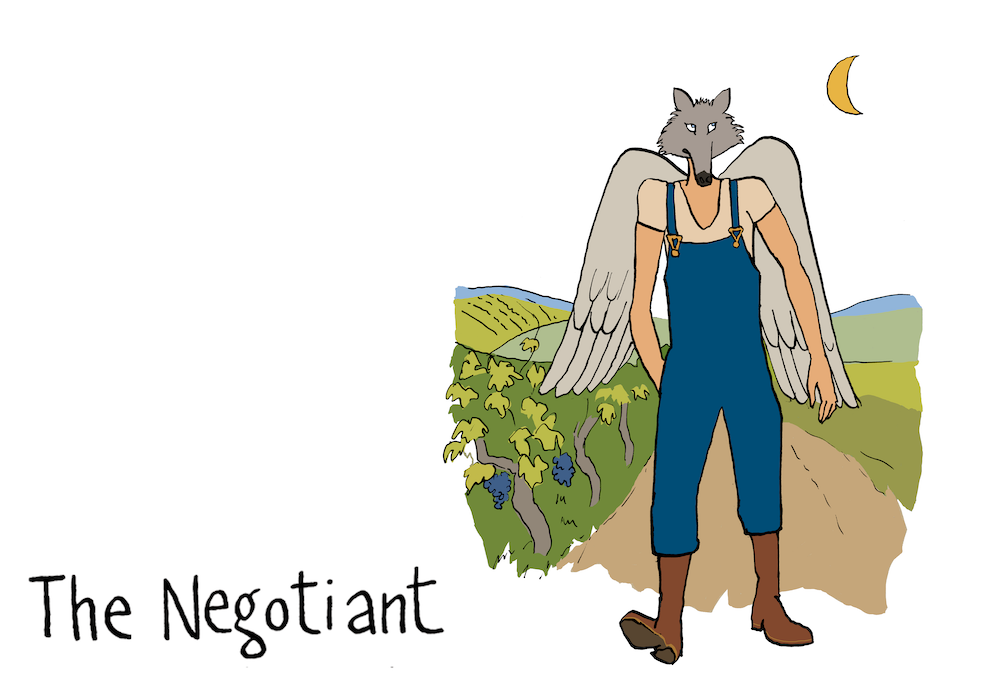 Therianthropy's winemaking approaches include: fruit from the best vineyards, wild fermentations, low-intervention winemaking, low S02 and long elevage.
Our commitment is to deliver world-class offerings from iconic producers/growers who happen to use Organic, Biodynamic, or extremely sustainable philosophies to grow grapes and make wine.