Central Otago, New Zealand
Bannockburn, Bendigo, Gibbston Valley, Waitaki Valley
Grant Taylor and Jen Parr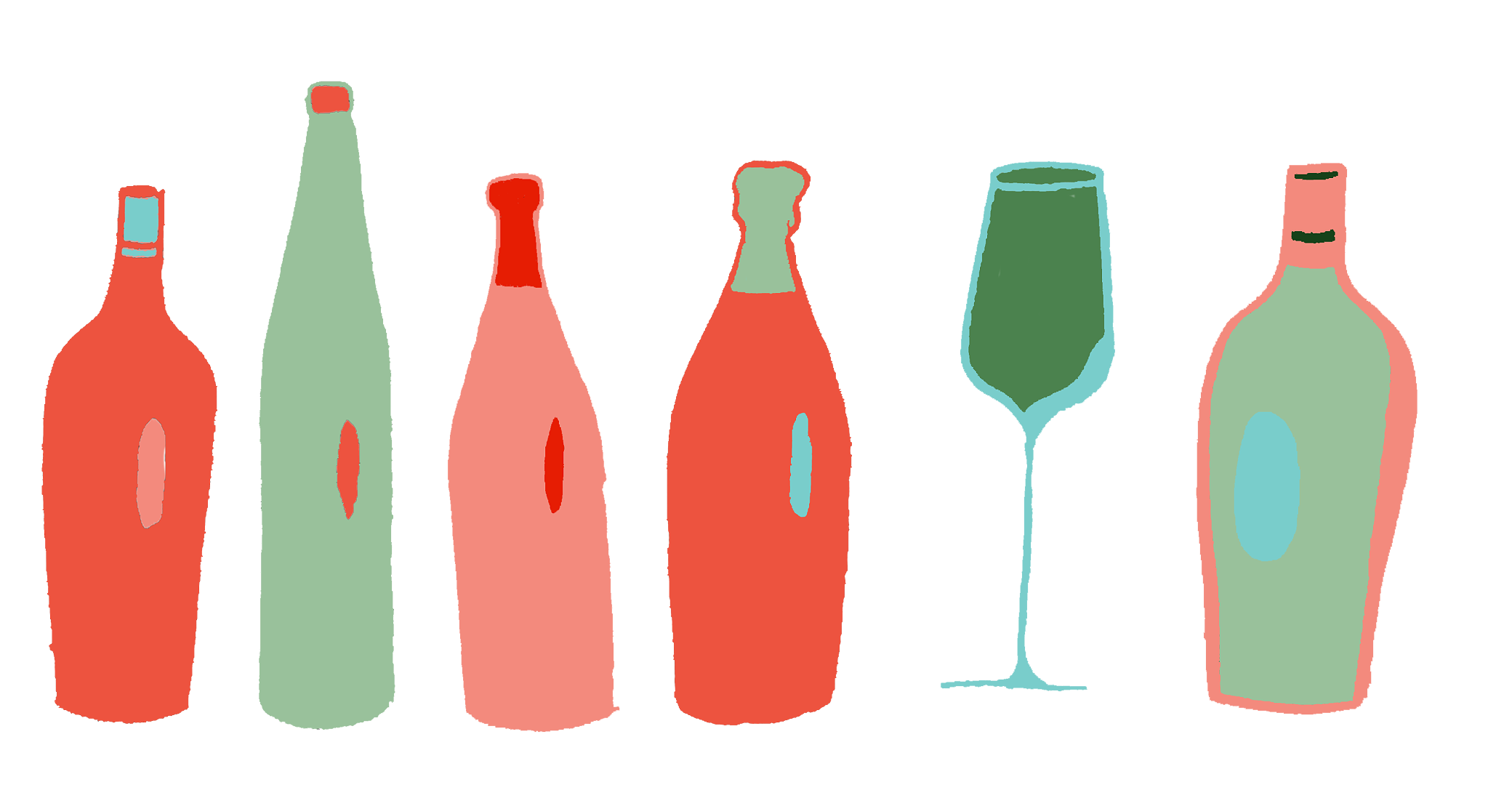 Over the last three decades Grant Taylor's name has become synonymous with Otago Pinot Noir. He has been crafting wines in the region since 1993 when there were only 20 hectares planted - today there are over 2,000. Grant's accomplishments are well known in the wine world and he is credited with winning the Best Pinot Noir Trophy at a major International Wine Competition in London an unprecedented four times – a feat achieved by no other winemaker in the world.
Over the past 25 years he has made the first wines for a number of iconic Otago wineries, but now the serious focus is on his own creation, Valli.
Valli was established in 1998 and was named after Grant's Great-Great Grandfather, Giuseppe Valli, who immigrated to New Zealand with an Italian winemaking background.
Valli also produces Single-Vineyard Pinot Noirs from Bannockburn, Bendigo and the Waitaki Valley, a dry Pinot Gris from Gibbston and a Riesling from Waitaki. With holistic attention to detail in both the vineyard and winery, these wines both reflect and translate the sites they evolve from.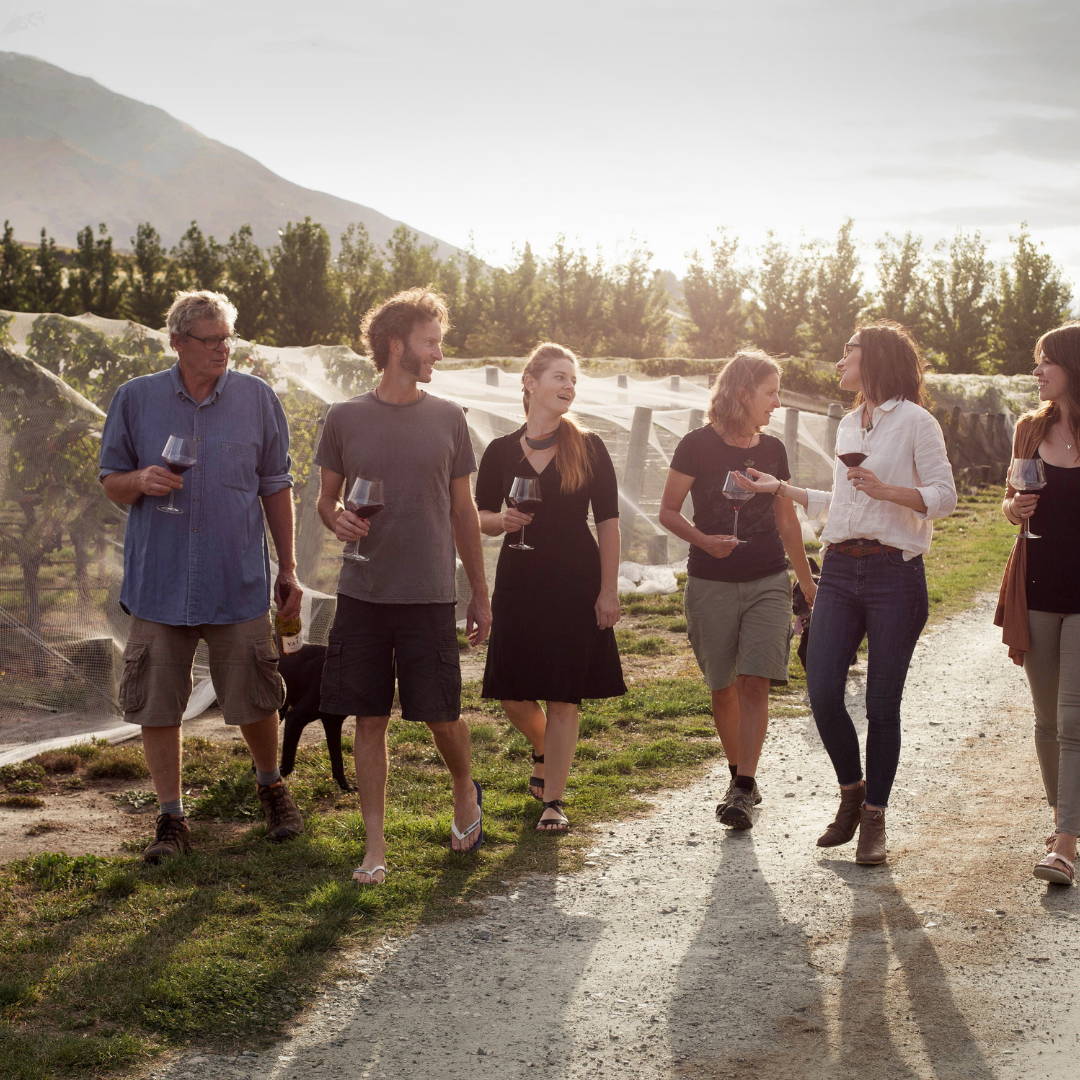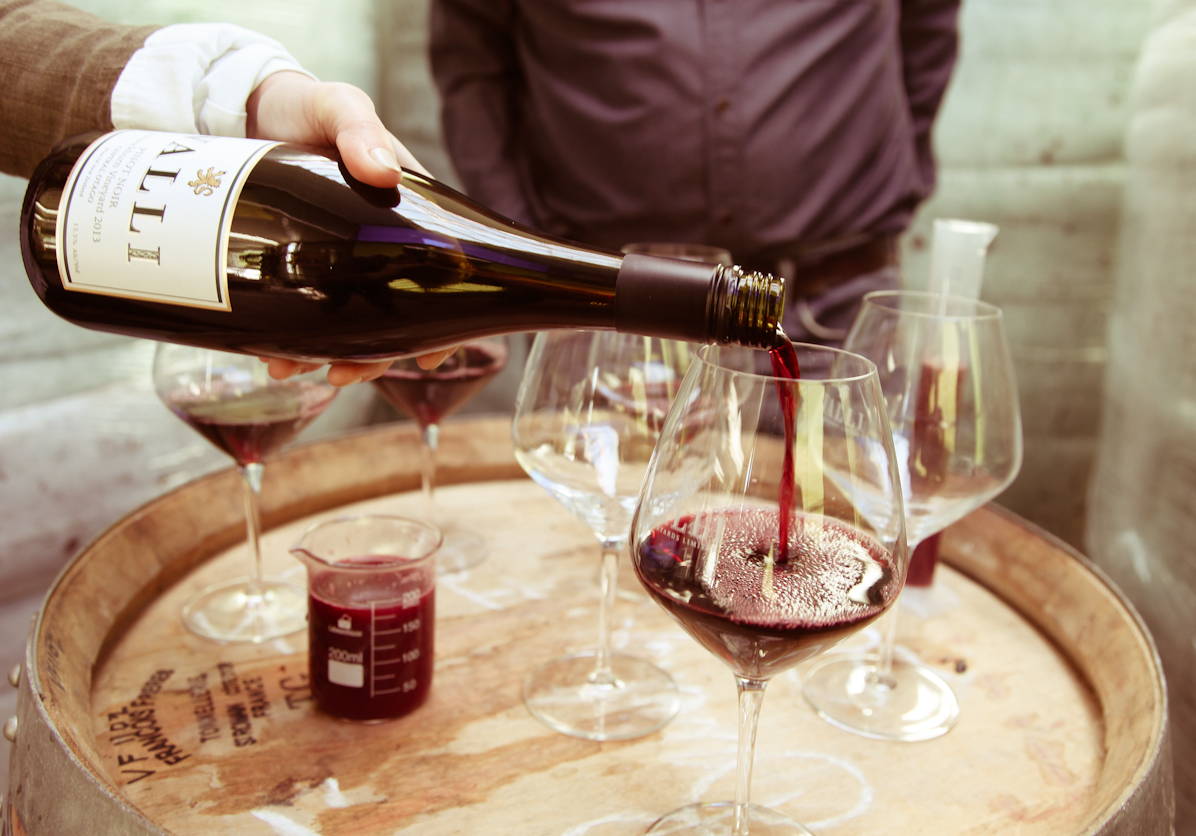 The aim at Valli is to produce single vineyard wines, which express their unique character of each Otago sub-region with clarity and absolute purity; To create wines with honesty, integrity, and most importantly, a sense of place.
Ontario's #1 supplier committed to importing low-intervention organic, biodynamic and natural wines from remarkable producers around the world. Our wine portfolio is a collection of some of the world's top wine estates working with the environment to make wines of incredible quality and reputation.