Friuli-Venezia Giulia, Italy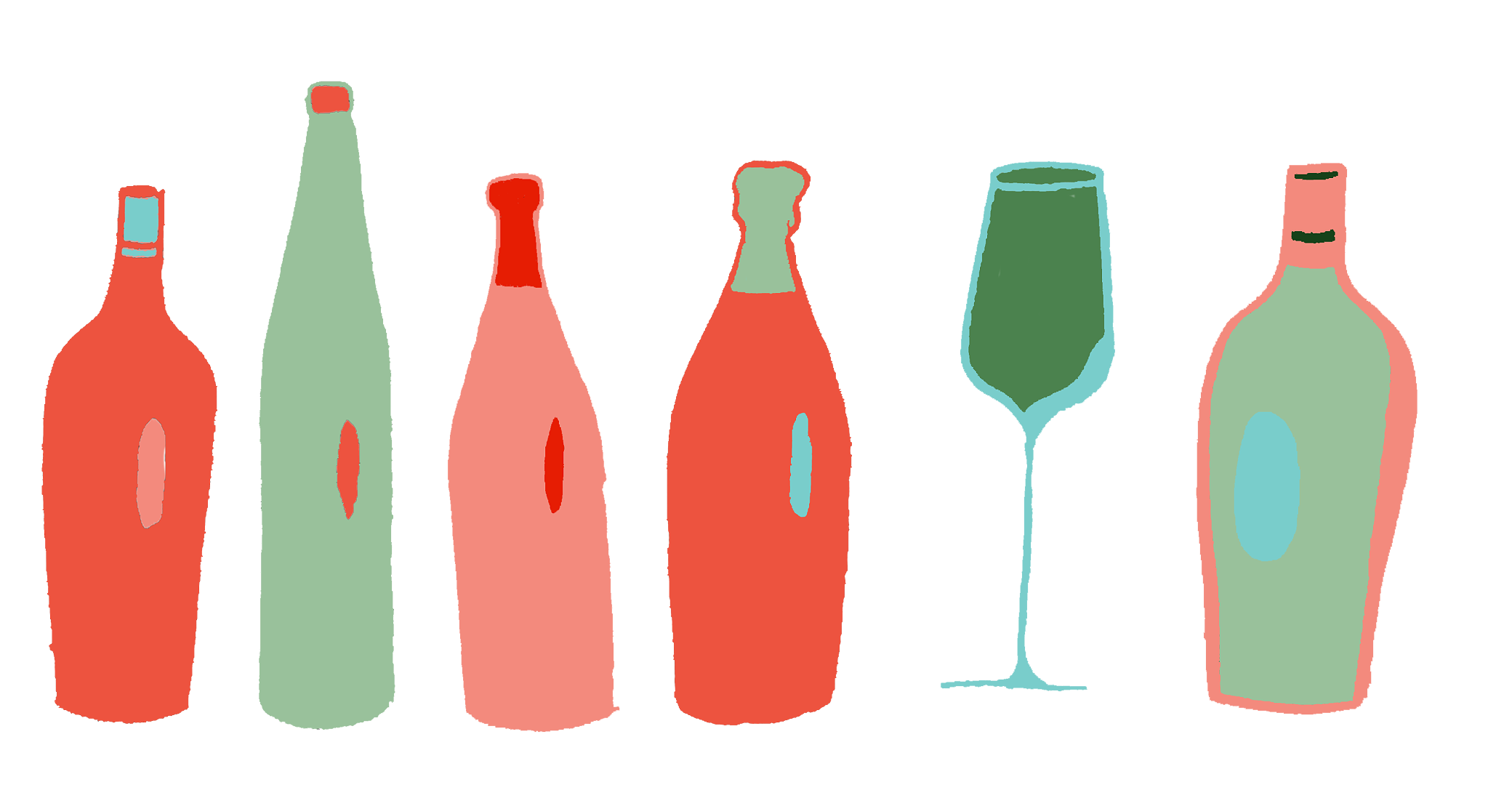 Nestled in the verdant hills of Friuli's eastern regions, you will find the Vigna Lenuzza winery. The family's vinous journey began in 1954 when the winery was established by Daniele Lenuzza's father, Gian Paolo. Today, Daniele, an accomplished oenologist, and his wife, Tanika, are at the heart of the operation, overseeing 11 hectares of organically-grown vines.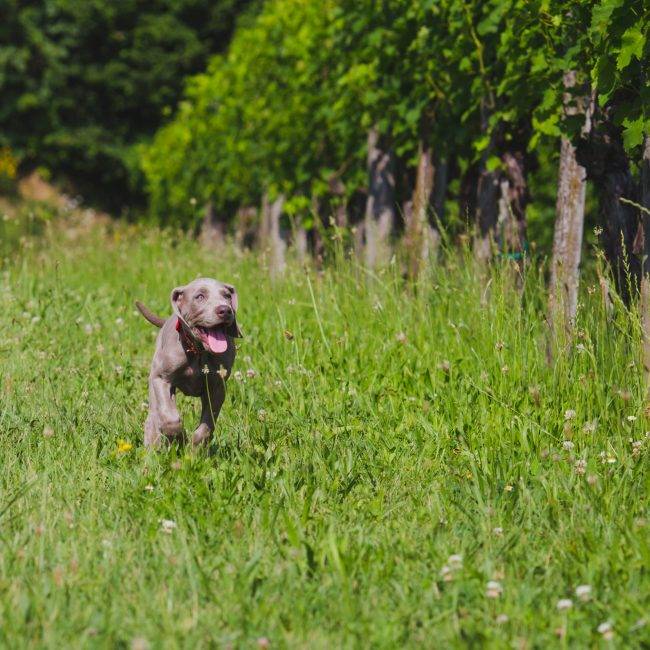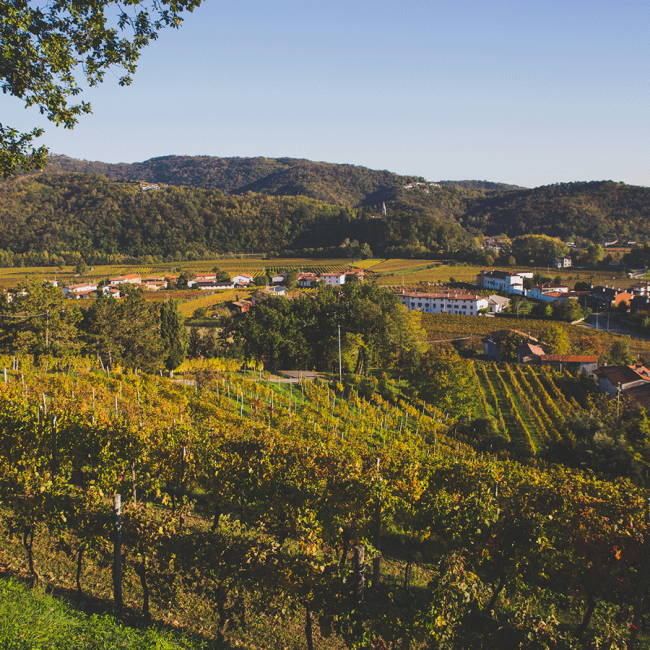 Vigna Lenuzza is a feeling; a feeling that embodies family, generations of passion and vitality. Passionate about creating wines that evoke emotion, have distinctive character, and express terroir, they take the time to vinify each block of vineyard separately, in order to fully respect to the many micro climates that exist in their valley. Every vintage, they take the time to understand the special synergies between climate, soil, grape variety and human touch, helping to create wines that continue to reflect what is beautiful and pure about their land.
Daniele and Tanika refer to themselves as "Future People" – energetic, imaginative, and conscientious, infusing their winemaking with an unmistakable zest for life. For Daniele, winemaking is not merely a profession, but a life's vocation, an ethos firmly rooted in his travels and winemaking stints across Australia and South Africa. Underpinning their approach is a commitment to eco-conscious practices, with a significant decision in 2014 to transition the vineyard to fully certified organic farming, a goal proudly achieved in 2018.
Ontario's #1 supplier committed to importing low-intervention organic, biodynamic and natural wines from remarkable producers around the world. Our wine portfolio is a collection of some of the world's top wine estates working with the environment to make wines of incredible quality and reputation.