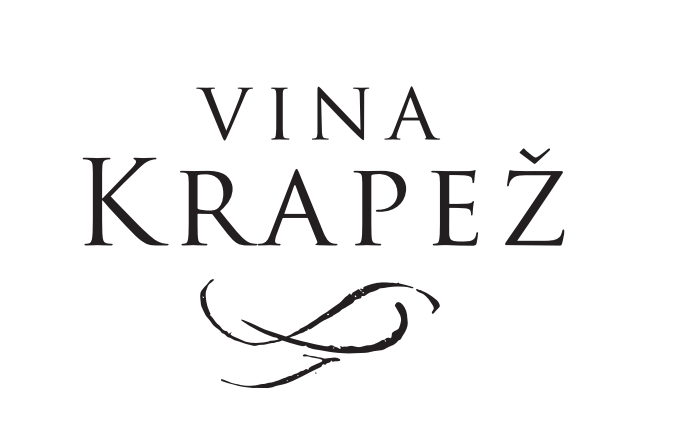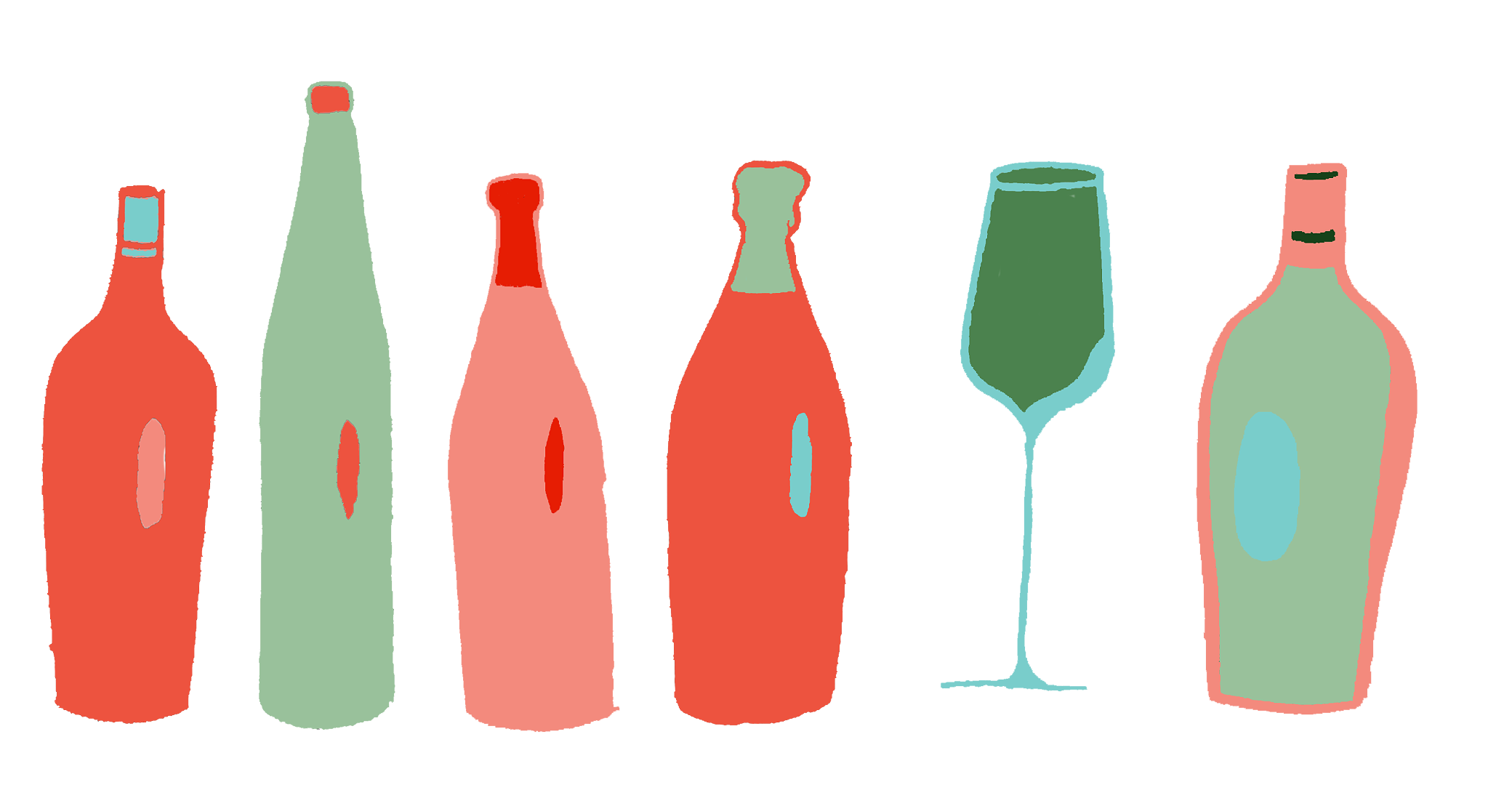 Vina Krapež was started in 1928 by Jožef Krapež. He worked tirelessly day after day to establish the farm to create a better life for his family. Located in the
village of Vrhpolje in the Vipava Valley, Slovenia, the farm benefits from the moderating effects of the nearby
mountains:
Nanos and Kovk. The vineyards are planted on the raised southern slopes above the village
on top of ancient seabeds rich in layers of flysch (sand/gravel) and marl.
In 1971 Jozef Jr decided to stop selling grapes to the co-op and became an independent grower. Sixteen years later Jozef's son, Martin, took over. They bottled their first vintage in 1990 and have steadily lowered their yields.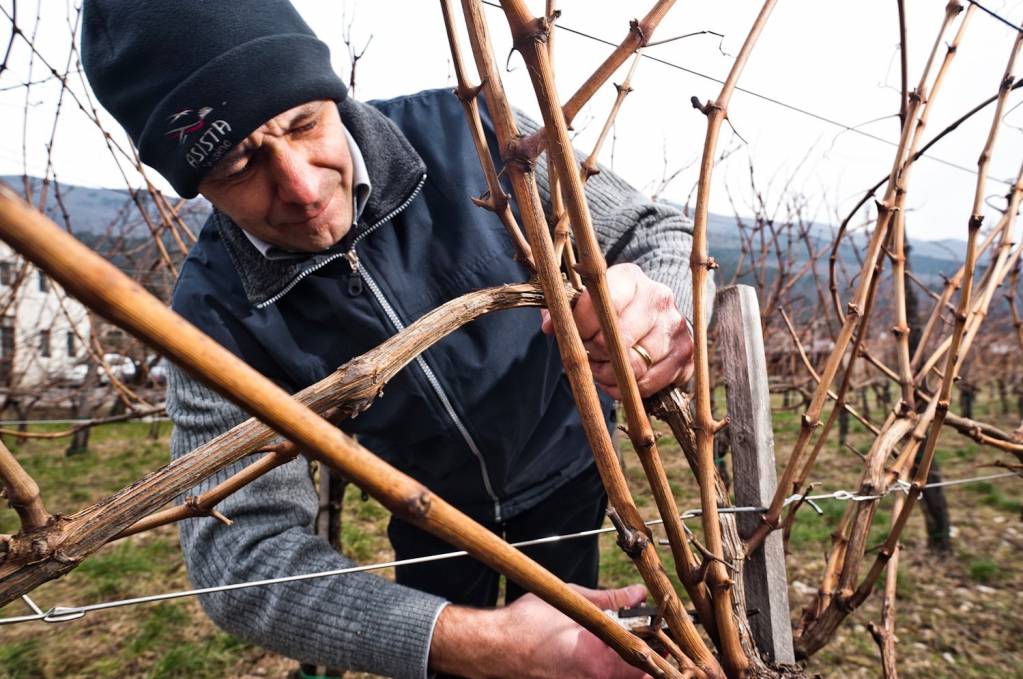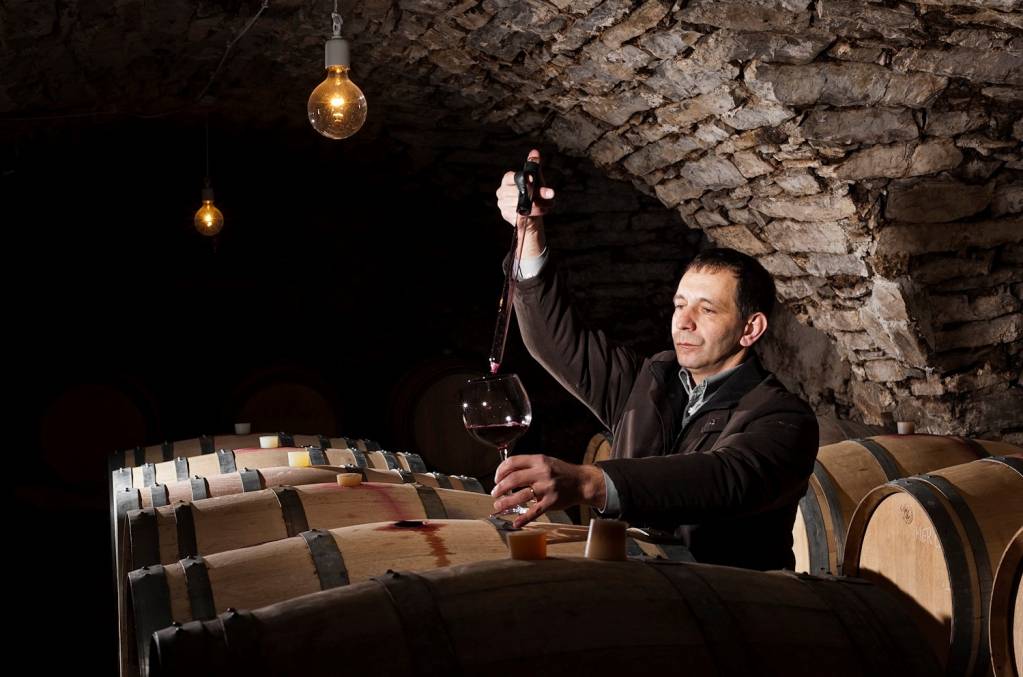 At Vina Krapež, they work as naturally as possible. Many of the whites spend time on skins and are bottled unfiltered and unfined.
Ontario's #1 supplier committed to importing low-intervention organic, biodynamic and natural wines from remarkable producers around the world. Our wine portfolio is a collection of some of the world's top wine estates working with the environment to make wines of incredible quality and reputation.