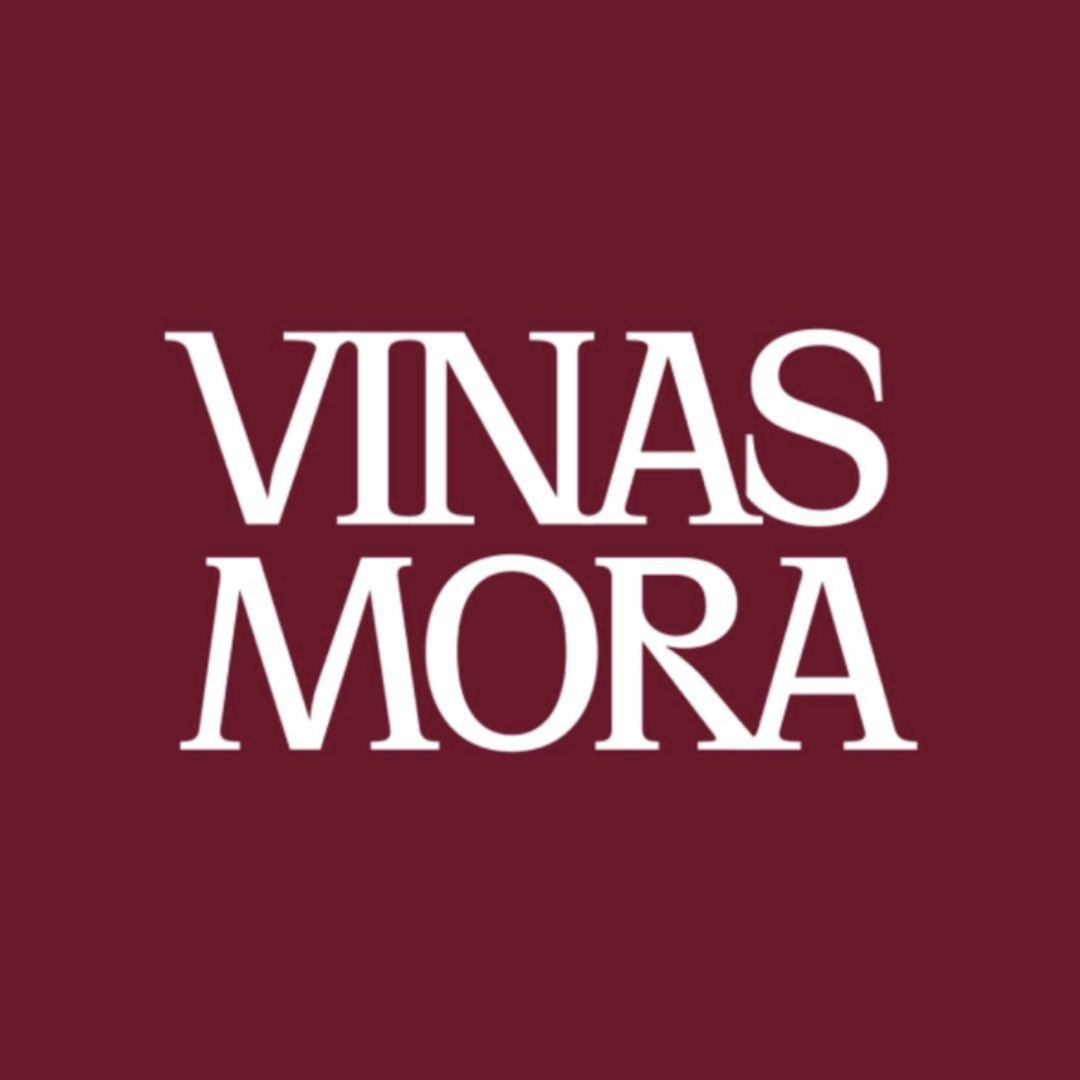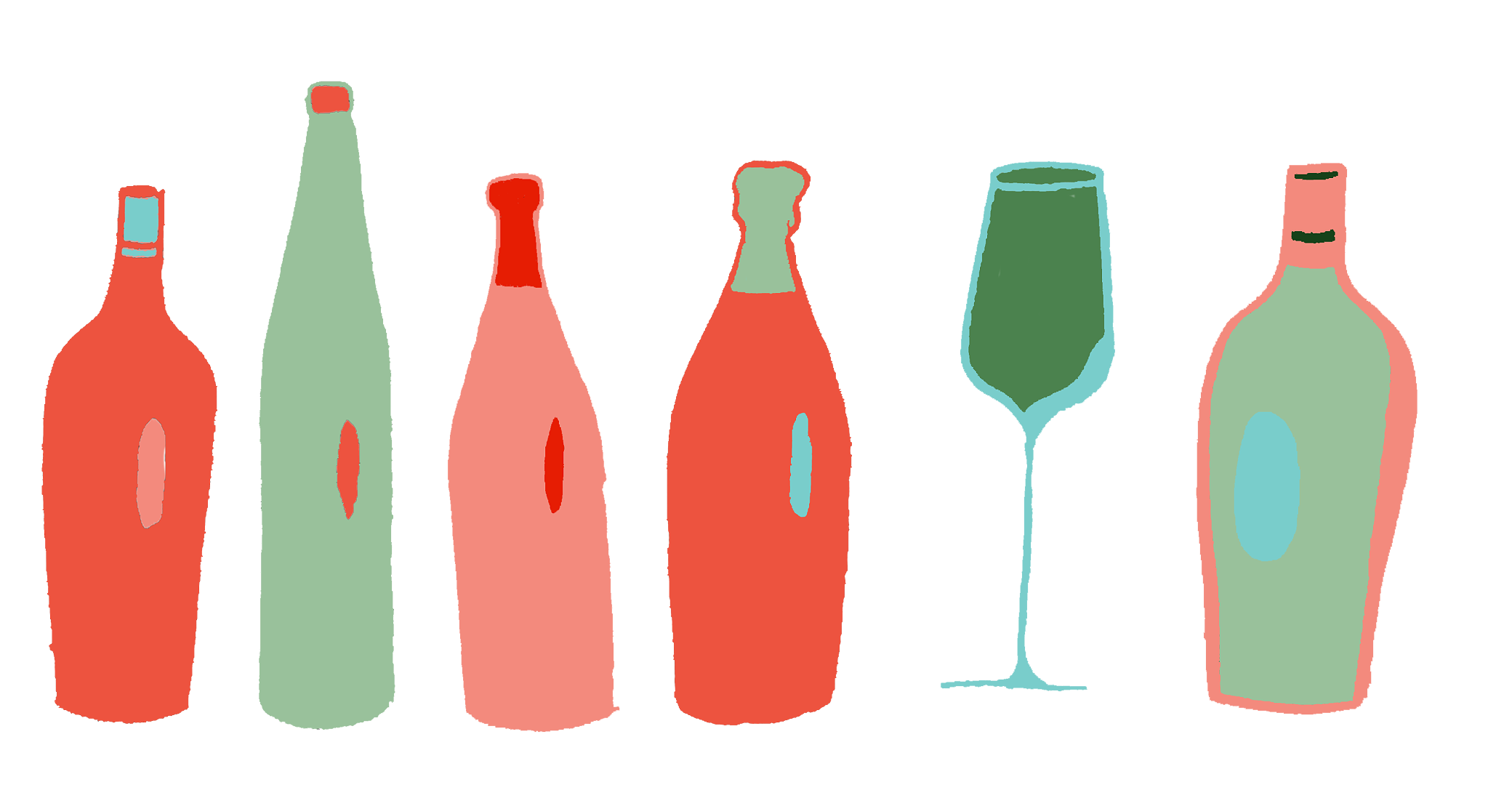 At Vinas Mora, passion and tradition intertwine to create exceptional natural wines. Led by Kreso Petrekovic, a former sommelier and wine professional, this winery is dedicated to preserving local farming practices and championing the indigenous Babić grape variety. The story behind Vinas Mora is as captivating as the wines themselves. Kreso, driven by a deep connection to the area and its unique terroir, joined forces with Josipa and Neno Marinov, a local couple who had been producing wines using traditional methods passed down through generations. Together, they embraced the opportunity to revive the abandoned winemaking facilities of a local co-op, safeguarding the livelihood of the entire wine-growing community in the process.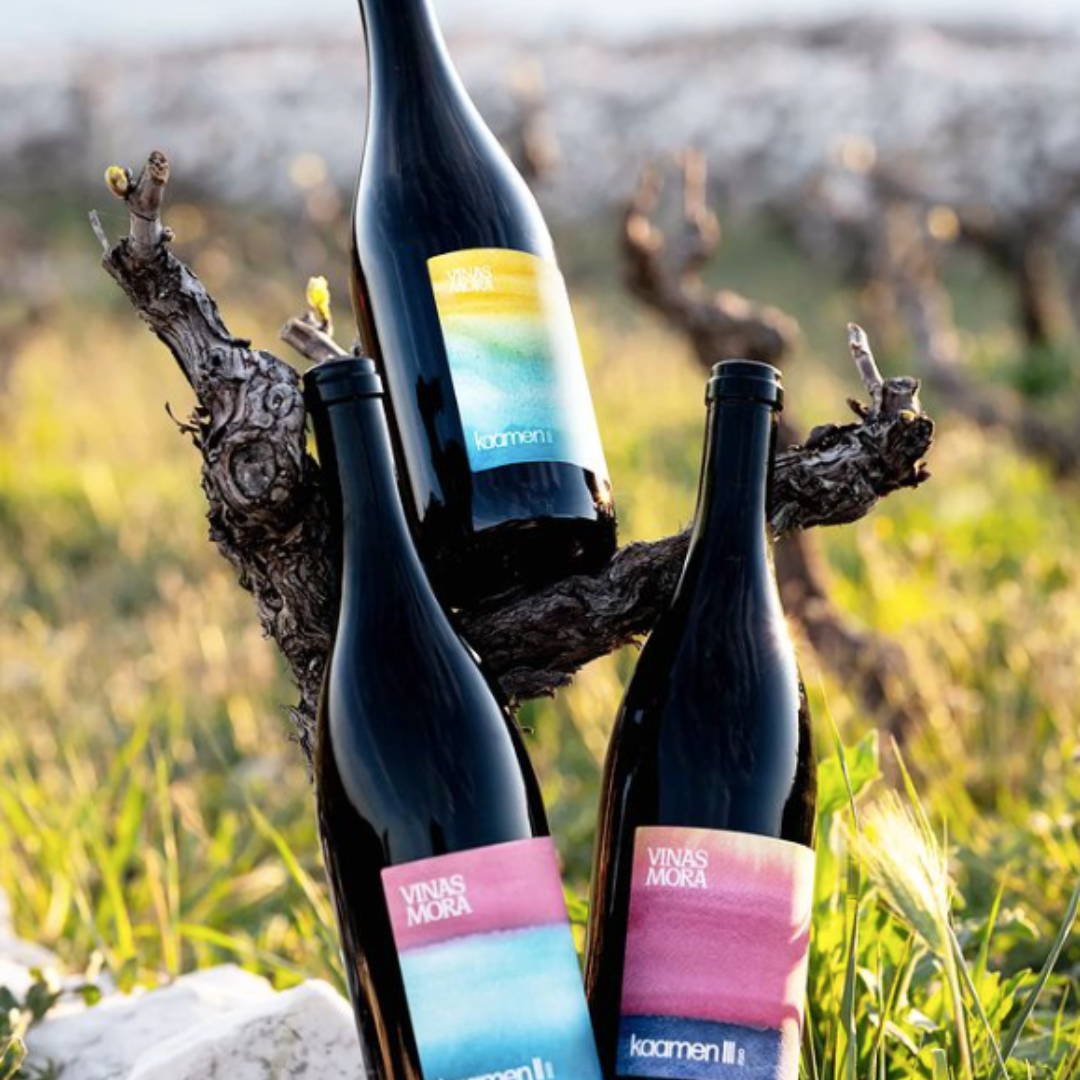 Nestled near the Adriatic, the vineyards of Vinas Mora thrive in rocky terrain just meters above sea level. Cultivated with immense care and respect, the Babić vines flourish in the crvenica soil, a blend of limestone and dolomite that imparts unique character and complexity to the wines. While Babić takes center stage, Vinas Mora also showcases the diverse range of local varieties. From the refreshing whites like Debit and Marastina to the intriguing reds like Plavina and Lasin, each wine tells a story of the Croatian coastal region.
Ontario's #1 supplier committed to importing low-intervention organic, biodynamic and natural wines from remarkable producers around the world. Our wine portfolio is a collection of some of the world's top wine estates working with the environment to make wines of incredible quality and reputation.