https://www.fidorawines.com/en/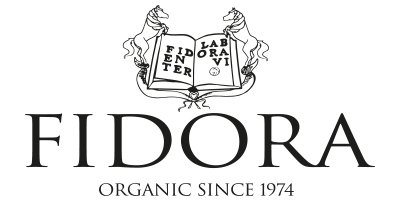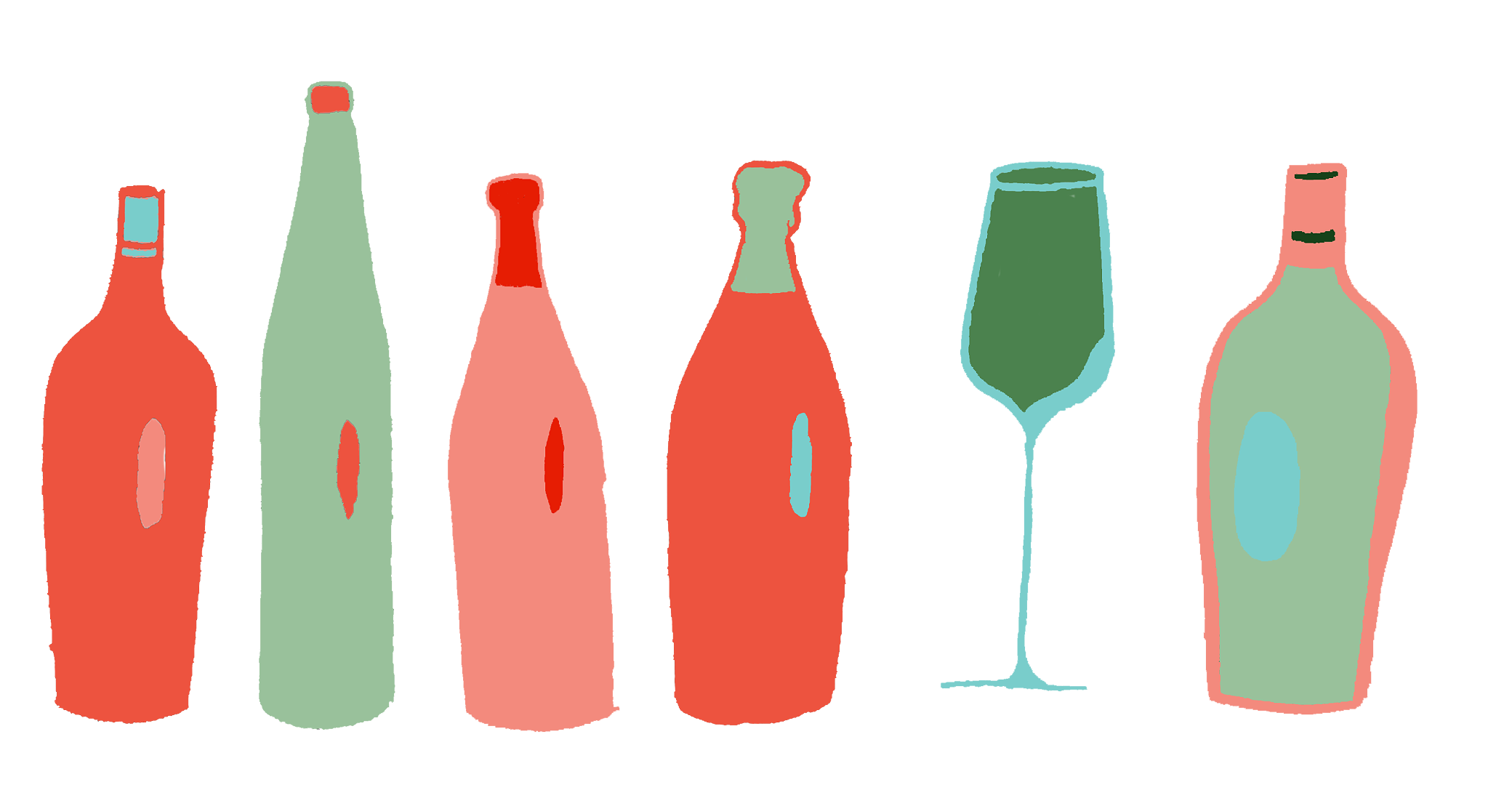 In 1974 Guido Fidora decided to convert the family estate to Organic agriculture. At that time being Organic was not in fashion and the word 'Organic' itself was not associated with agriculture as it is today. Everyone had seemed to have forgotten their past thousand+ year chemical-free experience. Today Fidora's Civranetta estate is one of the oldest examples of an Organic (certified in 1974) estate in the Veneto region.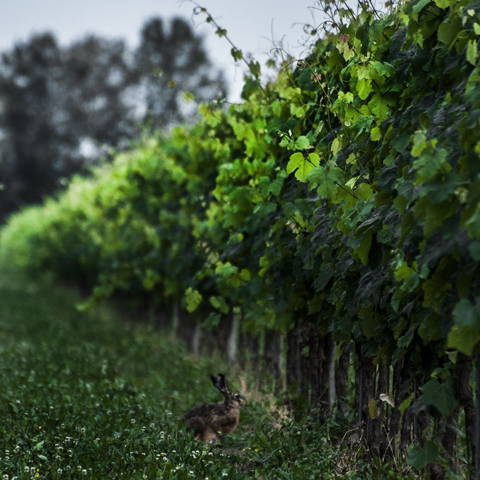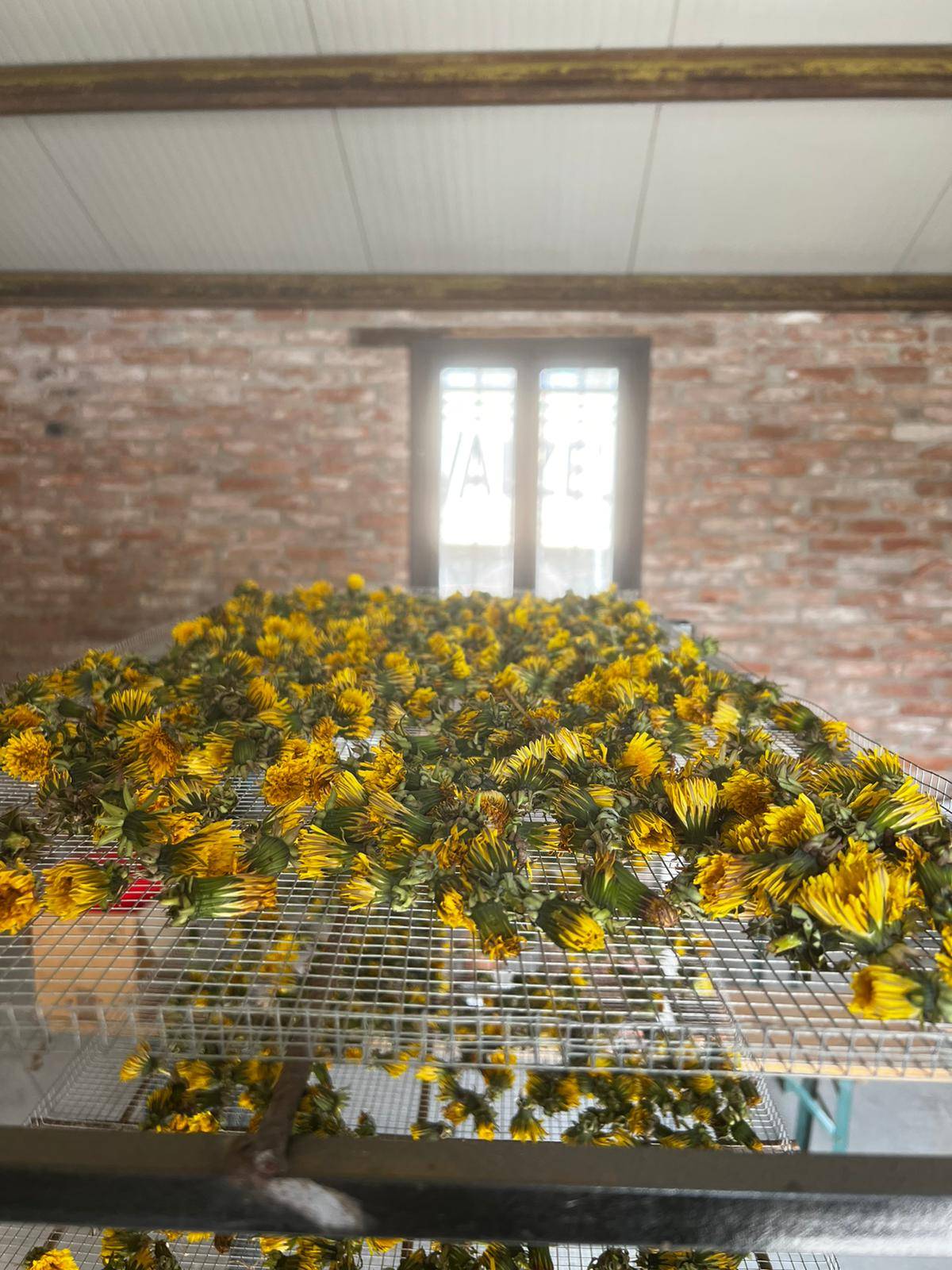 After a long history farming Organically, the Fidora estate received their Biodynamic certification from Demeter in 2020, with several of their 2019 wines also being certified retroactively (this is a rare occurrence!).
This certification acknowledges that Fidora has taken a spiritual, ethical, and ecological approach to agriculture, gardening, food production and nutrition. To Fidora, being certified Organic and Biodynamic doesn't only mean forgoing the use of chemicals, it means being a leader in sustainability as it applies to the quality of their wines, the health of their livestock and people working on the estate and environmental sustainability.
Their Venetian estate is not just a winery, it is a mix of vineyards, forest, and crops which functions as a self-contained, self-sustaining organism, following the cycles of nature.⁠

Ontario's #1 supplier committed to importing low-intervention organic, biodynamic and natural wines from remarkable producers around the world. Our wine portfolio is a collection of some of the world's top wine estates working with the environment to make wines of incredible quality and reputation.