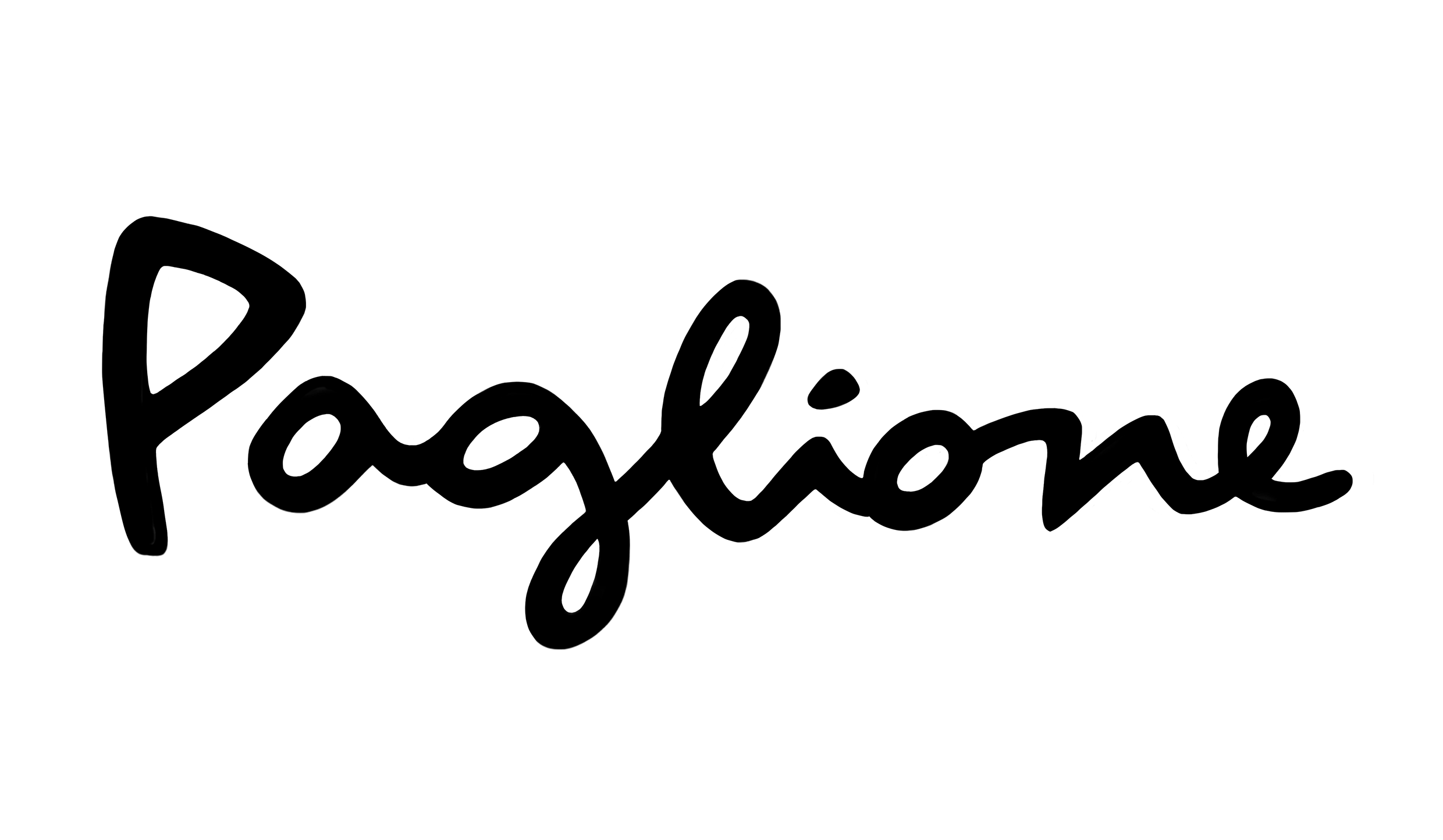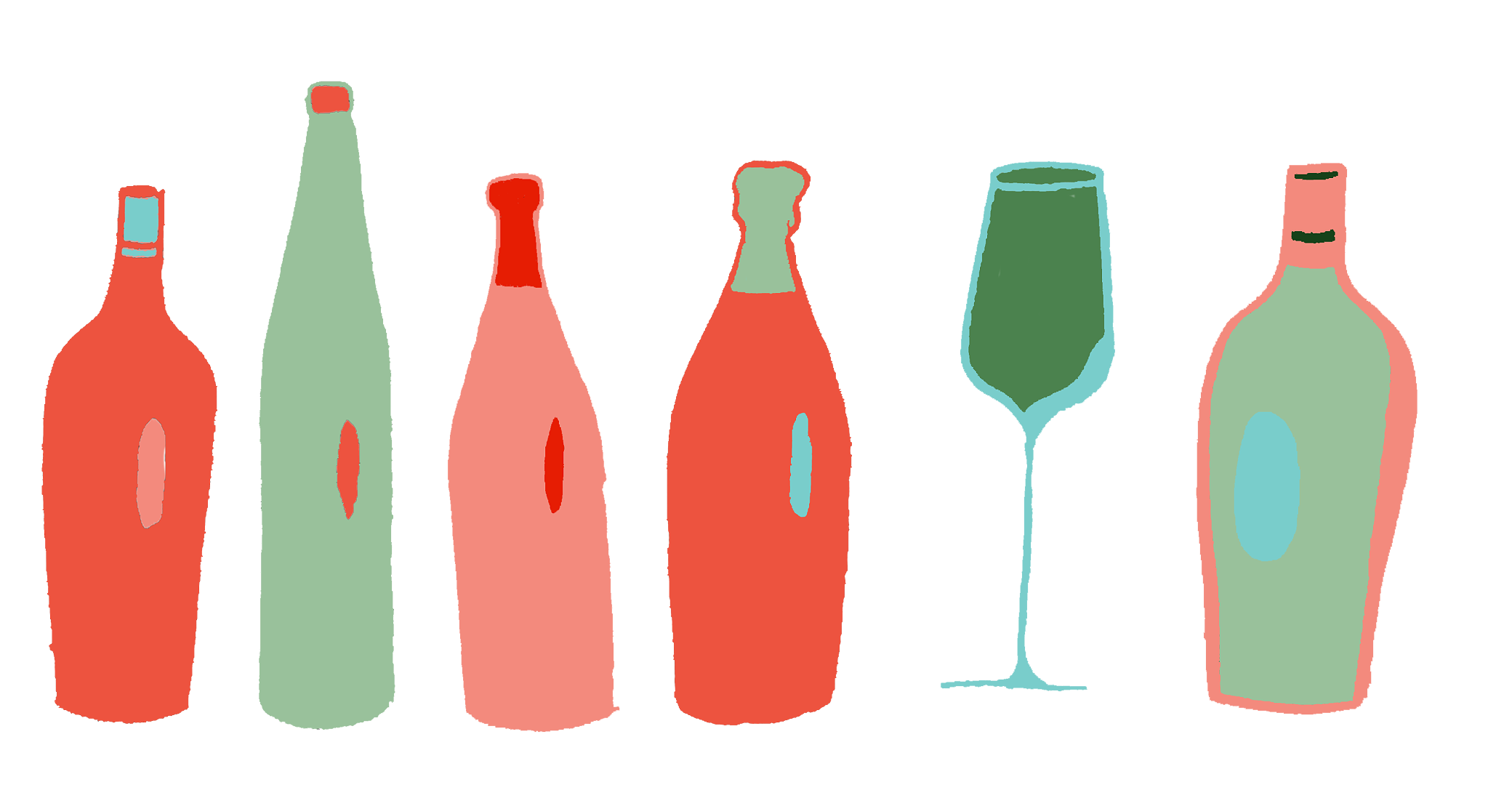 A 'short supply chain' is the driving force behind Agricola Paglione. In 1994 the Faccilongo and Albano families (who have always been farmers and winegrowers) with support from Benjamino and Maria Costanza began converting their land to organic agriculture. In addition to vines they cultivated tomatoes and olives and built a facility to process their crops so that they might go from field to table that much quicker.
Each staple conveys a story, between past and present, full of taste and colour.Paglione, led today by Nicola Faccilongo, seeks to respect and honour the food and wine culture of this territory, the Daunia, the northern most part of Puglia.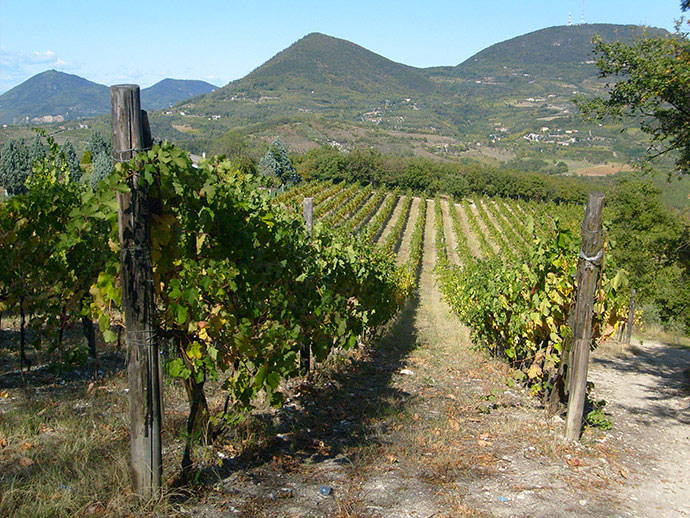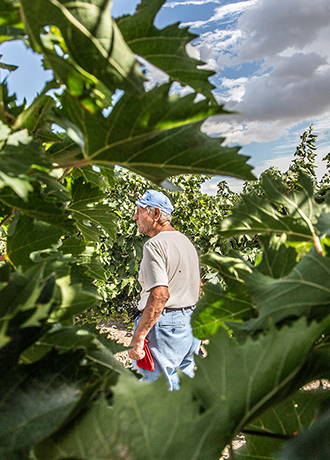 Agricola Paglione's wines are the result of a careful selection of grapes followed by a delicate destemming and pressing, and a classic vinification.
Fermentation occurs spontaneously, that is without the addition of selected yeasts and is bottled unfined and unfiltered.
Ontario's #1 supplier committed to importing low-intervention organic, biodynamic and natural wines from remarkable producers around the world. Our wine portfolio is a collection of some of the world's top wine estates working with the environment to make wines of incredible quality and reputation.