https://www.annedejoyeuse.fr/en/history/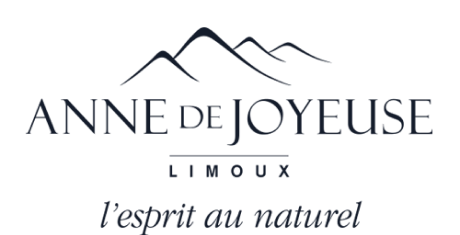 In 1929, a group of winemakers decided to pool their tools and know-how to create a wine cellar and market red wines in the upper Aude Valley. The whites will come later.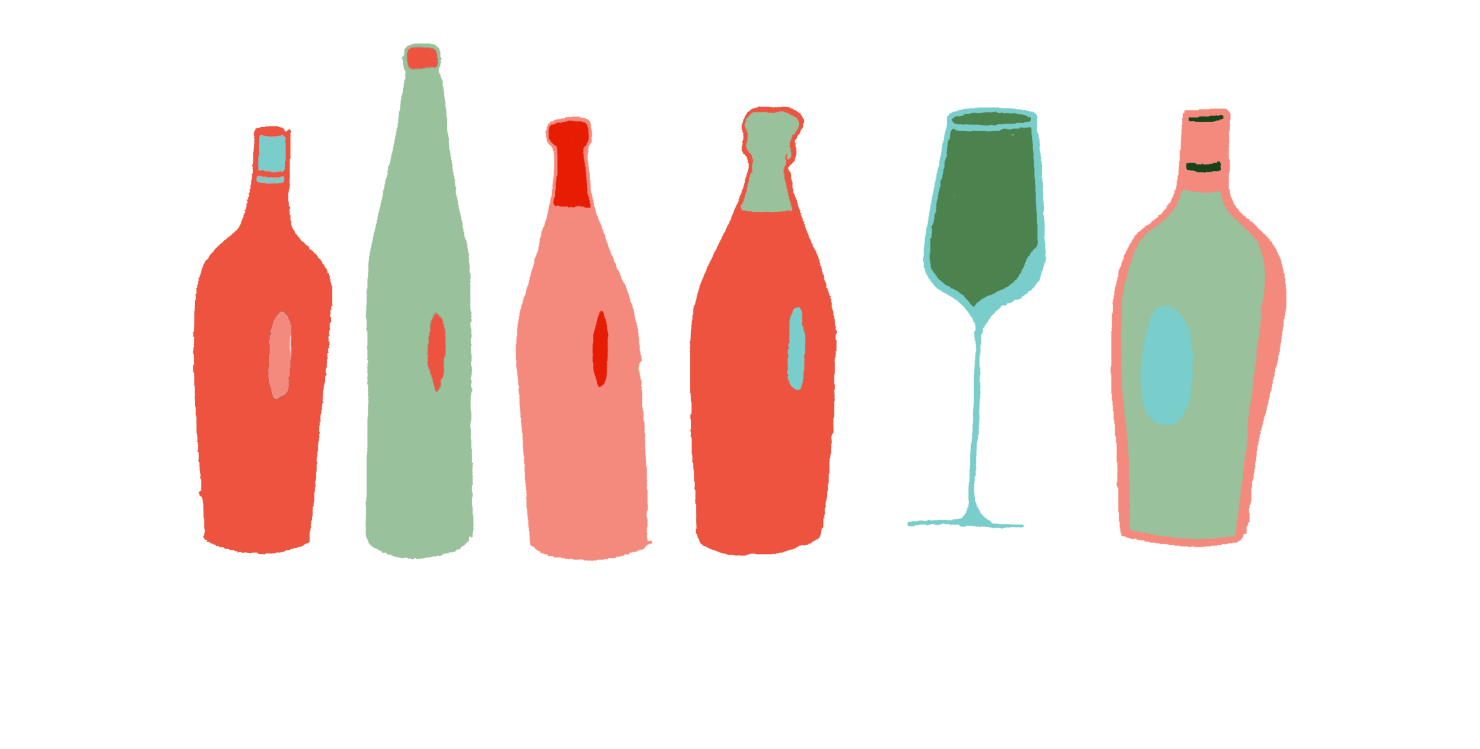 Cave Anne de Joyeuse is a high-quality cooperative winery in Limoux, which was founded in 1929 and which currently boasts 650 members. It is directed today by Guy Andrieu. Anne de Joyeuse is one of only ten wine cooperatives in France to carry the highest level of quality accreditation.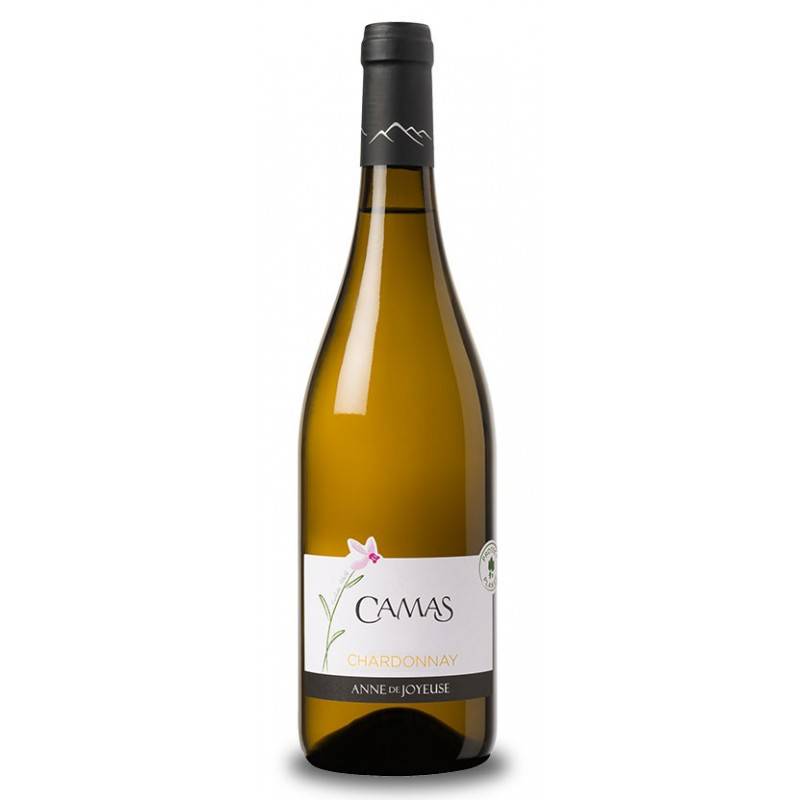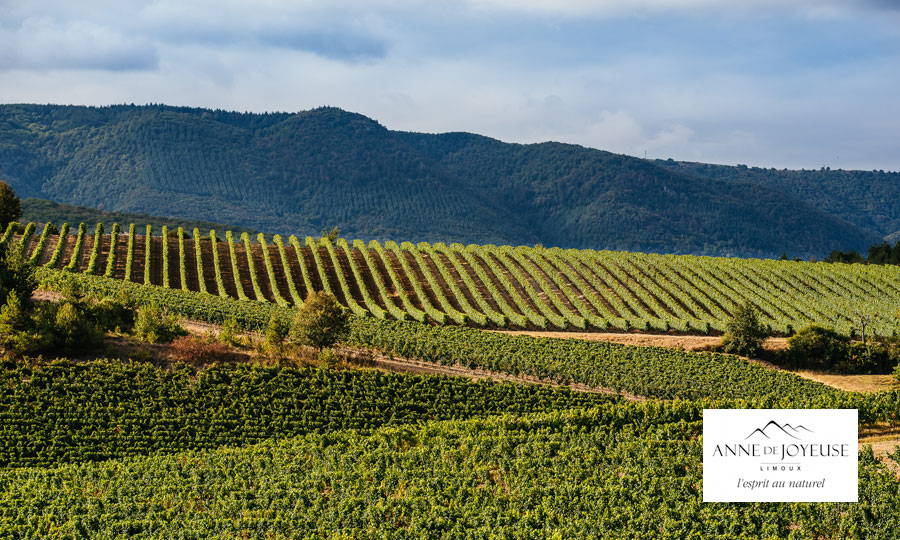 All the individual growers (all of them sustainable) who supply Anne de Joyeuse have to adhere to rigorous procedures, laid out and monitored by the co-operative's oenologists.
Our commitment is to deliver world-class offerings from iconic producers/growers who happen to use Organic, Biodynamic, or extremely sustainable philosophies to grow grapes and make wine.