Cooper Mountain Vineyards
Cooper Mountain Vineyards
Willamette Valley, Oregon
Cooper Mountain Vineyards
Moderate Mediterranean/Oceanic
https://www.coopermountainwine.com/

Cooper Mountain Vineyards is a family venture that took root in the Willamette Valley 40 years ago. They've never set out to do anything other than make wines that expresses this special place where we grow grapes – sunshine, cool nights, fresh fruit that results in wines that are lively, but also shows soul.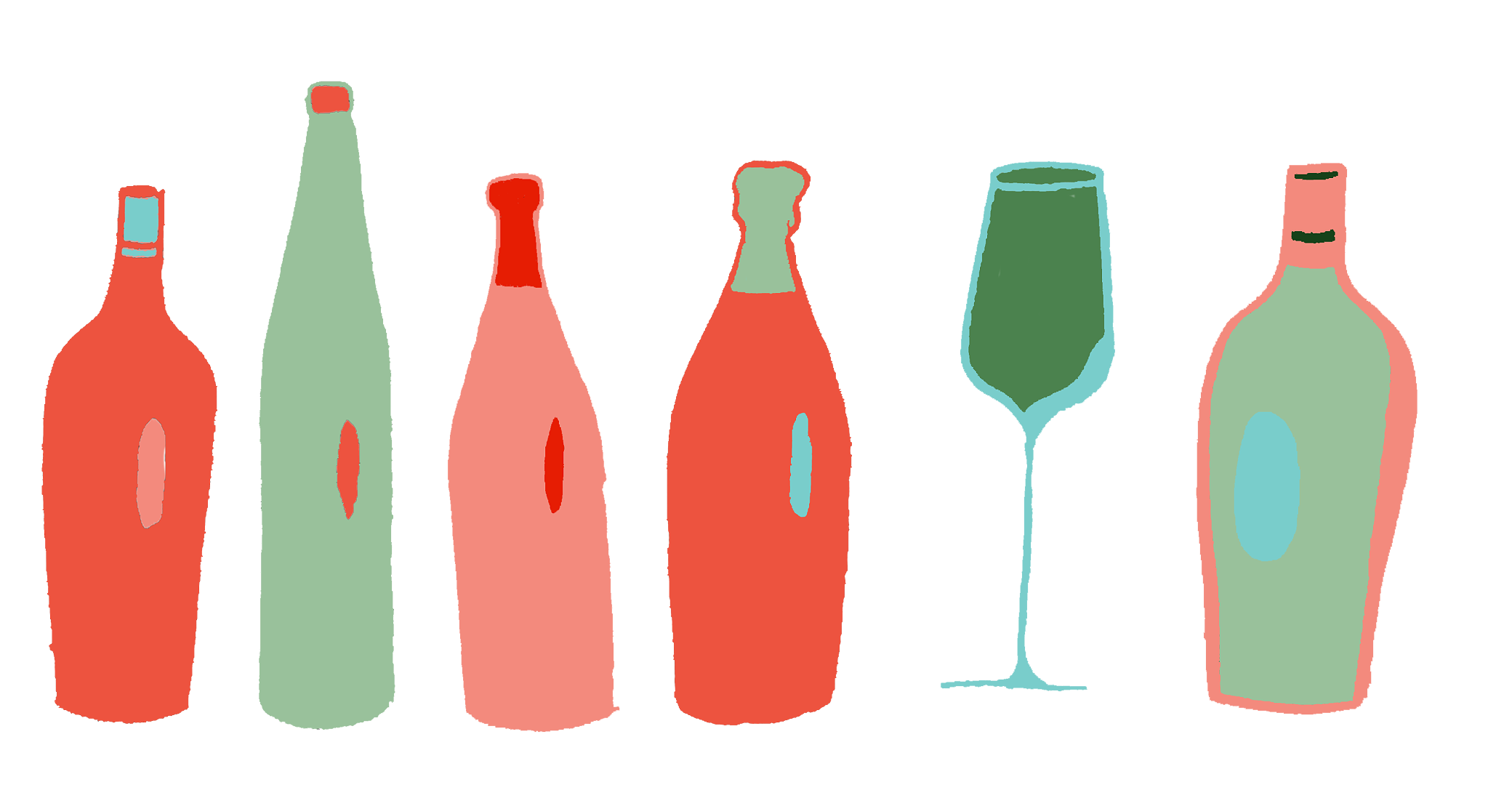 In 1978 Dr. Robert Gross and his wife Corrine planted Pinot Noir and Chardonnay on the slopes of Cooper Mountain, west of Portland. They were attracted to the ideal of getting back to the land and raising their three kids where Corrine grew up, so they settled in the Willamette Valley to do just that.
In 1987, the family converted an old horse barn on the property to start their own label, becoming early adopters to organic and biodynamic farming practices in Oregon winemaking by the early 1990's. After expanding to five vineyards on 160 acres, the family business is now the charge of founder Bob Gross and daughter Barbara Gross, who grew up with the vines on their first vineyard site.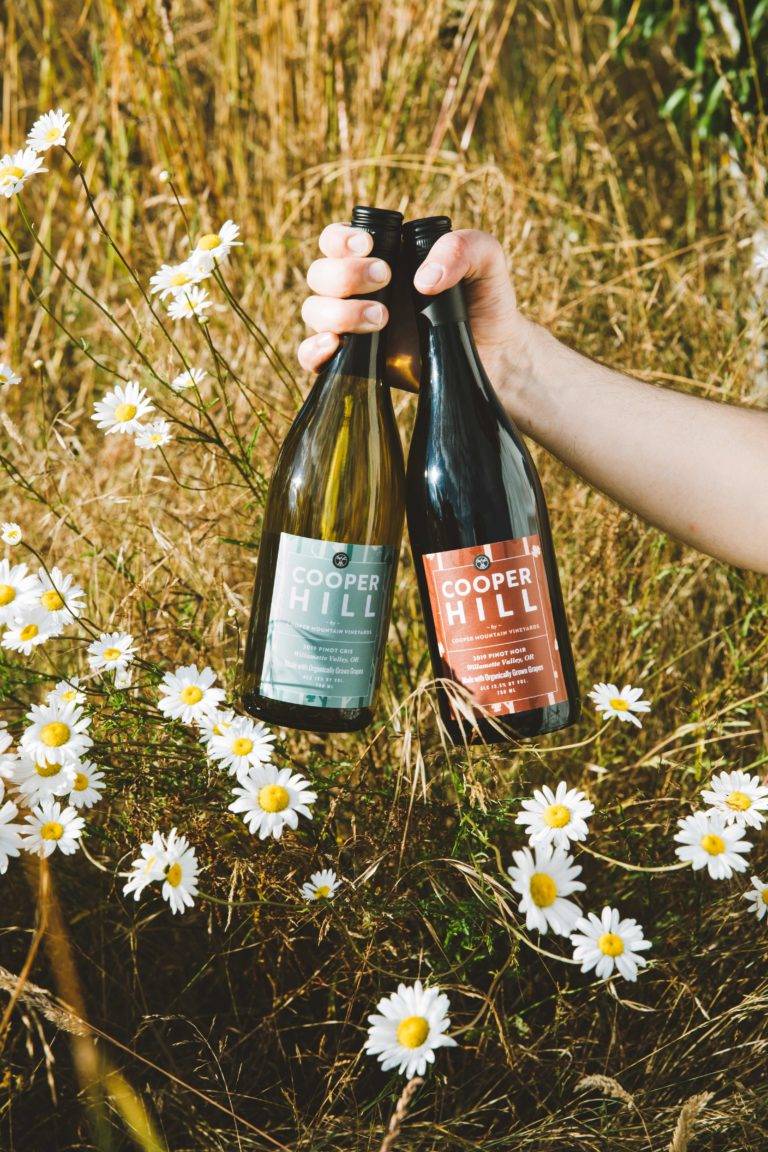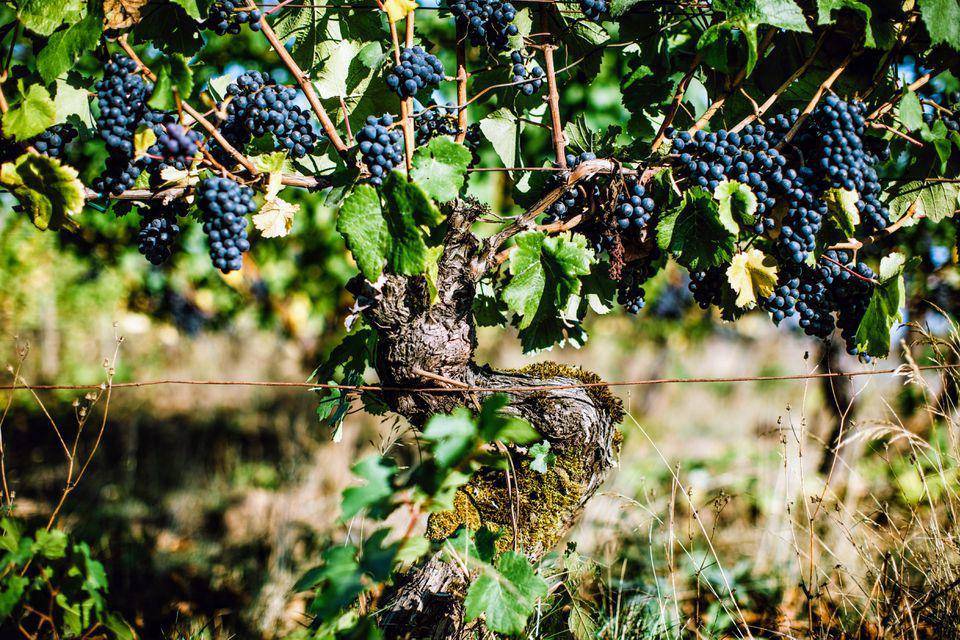 Cooper Mountain's role as stewards of their 160 acres is a vital part of our process. Cooper Mountain has always been a trailblazer in sustainable growing, receiving organic certification from Oregon Tilth in 1995 and biodynamic certification from Demeter in 1999. Their commitment to these practices is an important part of their identity and that's why 100% of Cooper Mountain's wines are organically and biodynamically grown.
Ontario's #1 supplier committed to importing low-intervention organic, biodynamic and natural wines from remarkable producers around the world. Our wine portfolio is a collection of some of the world's top wine estates working with the environment to make wines of incredible quality and reputation.