https://distilleriaquaglia.it/en/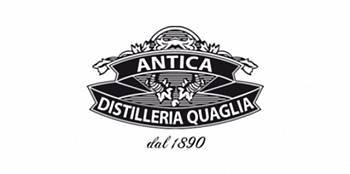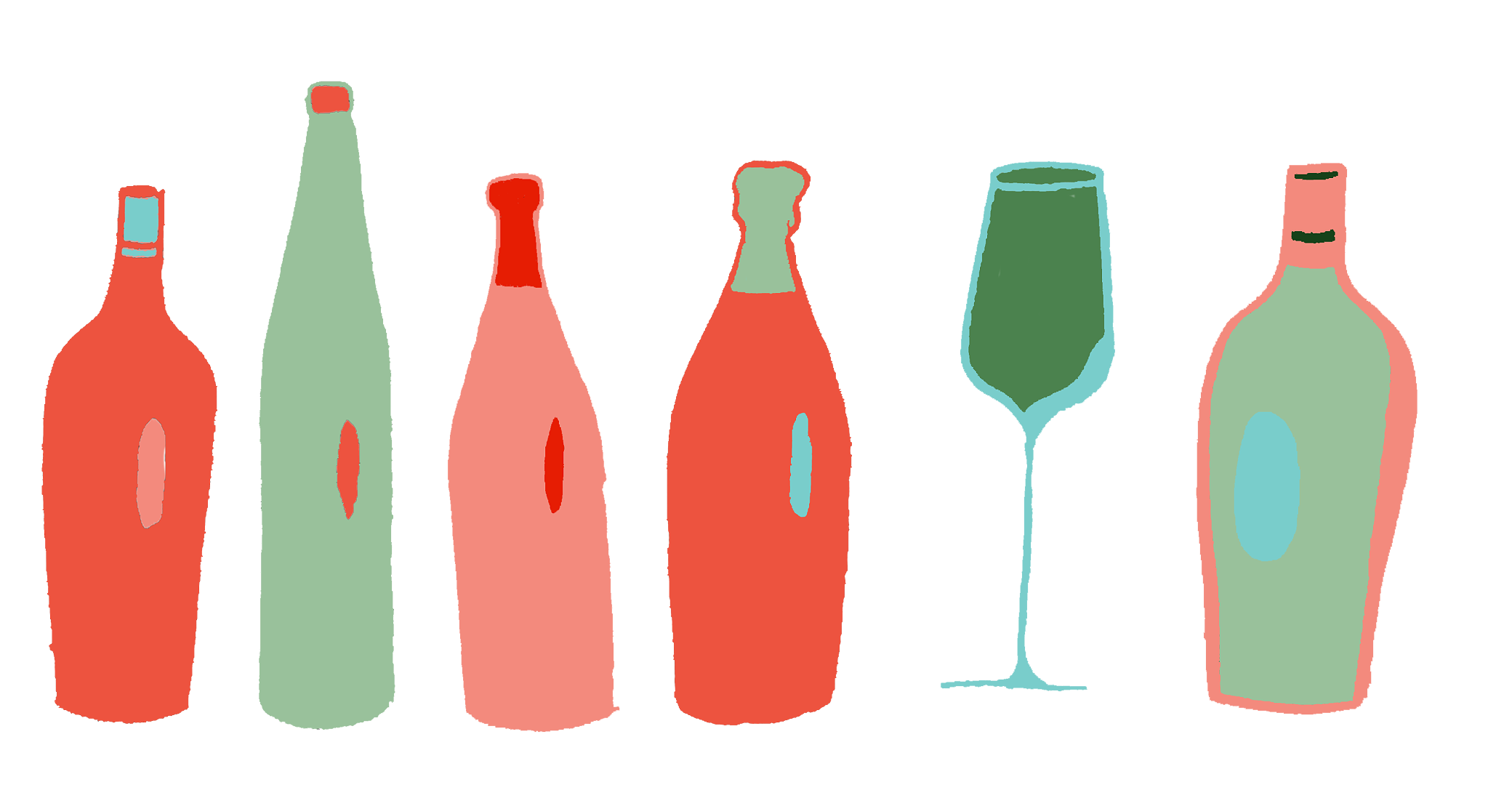 Founded in the late 1800's, four generations of the Quaglia family have guided the business through more than a century of artisan production, modernising it where needed whilst cherishing the older, traditional methods of distilling. Giuseppe Quaglia's son Carlo took over the distillery in 1930. His main goal for the business was to improve efficiency in order to increase production to be able to employ and support more people in the town.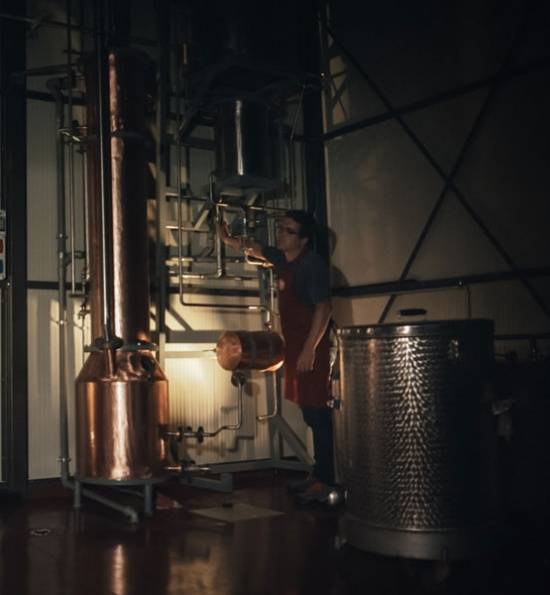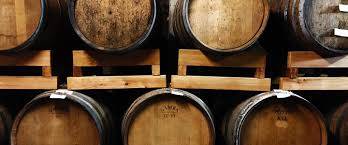 In 1967, another generation of Distilleria Quaglia began to balance this increase efficiency with a pivot back to producing things in an ultra-traditional manner. They started to produce particularly refined and highly-prized single-variety grappa but insisted they continue using the original stills from 60 years earlier. The great-grandson of the original Giuseppe (another Carlo!) is the most recent to take over the business. His enthusiasm for the exquisite quality of Quaglia products, is evident in his move to enrich the choice of rare, unique creations without ever overlooking the Distillery's core values of artisanal excellence and the use of high-quality, natural primary products.
Ontario's #1 supplier committed to importing low-intervention organic, biodynamic and natural wines from remarkable producers around the world. Our wine portfolio is a collection of some of the world's top wine estates working with the environment to make wines of incredible quality and reputation.