https://www.famillefabre.com/en/accueil-english/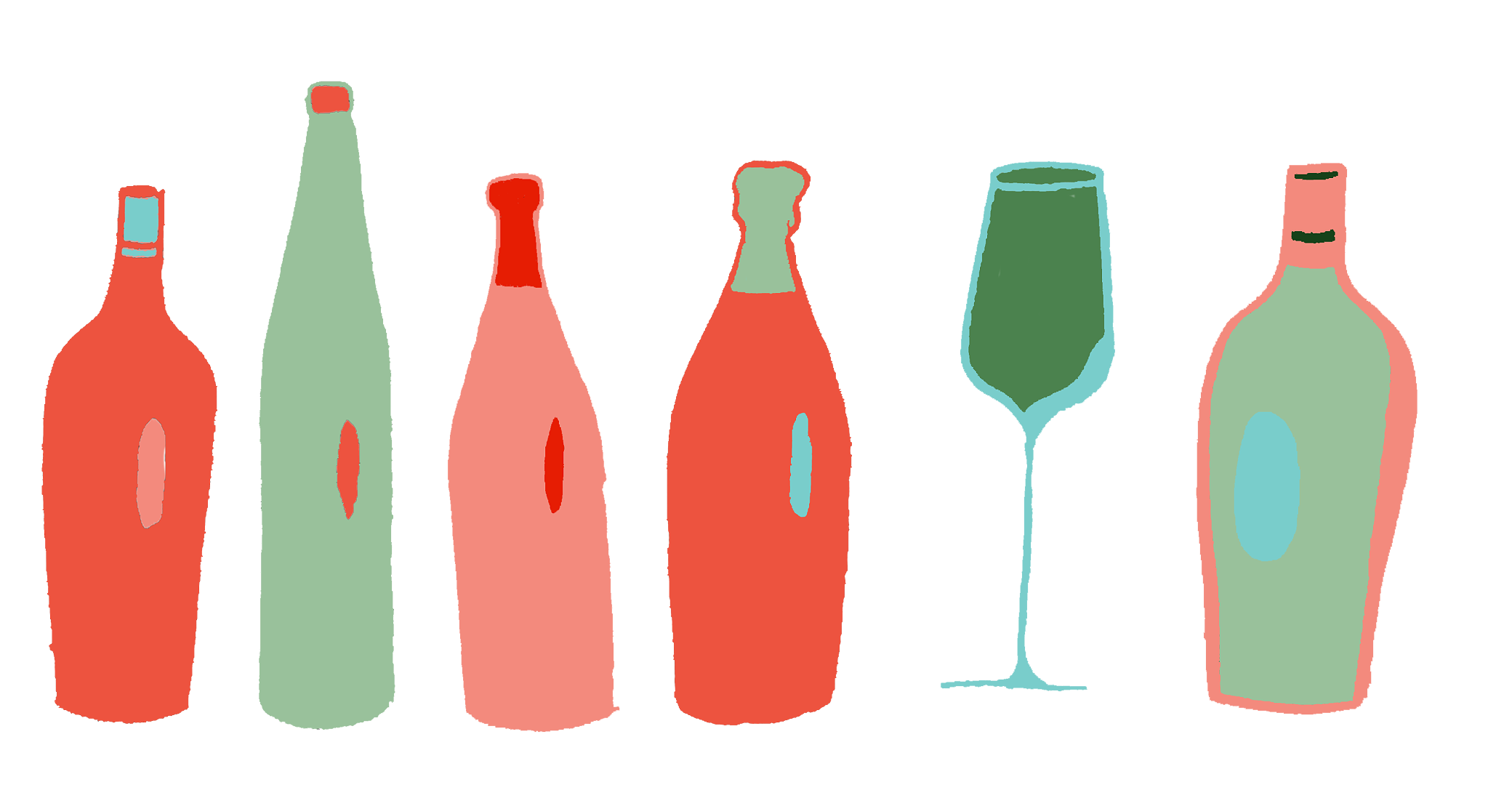 The Fabre family – Famille Fabre – are passionate winemakers who have been perfecting their techniques and the foundations of their business for over fourteen generations. Both the family and their vineyards have grown since 1605, all while remaining true to their land and mission. They now owns five châteaux in the Languedoc region of France.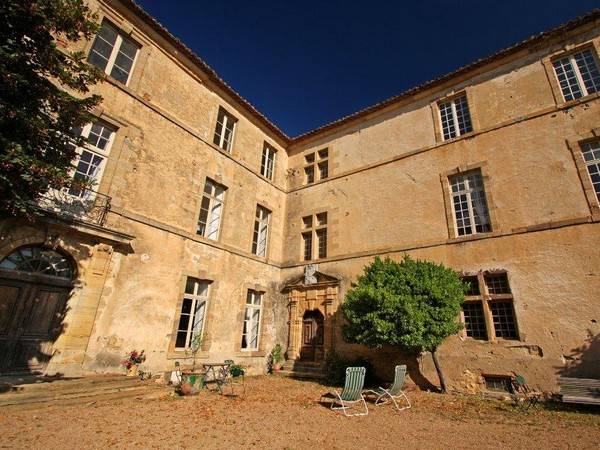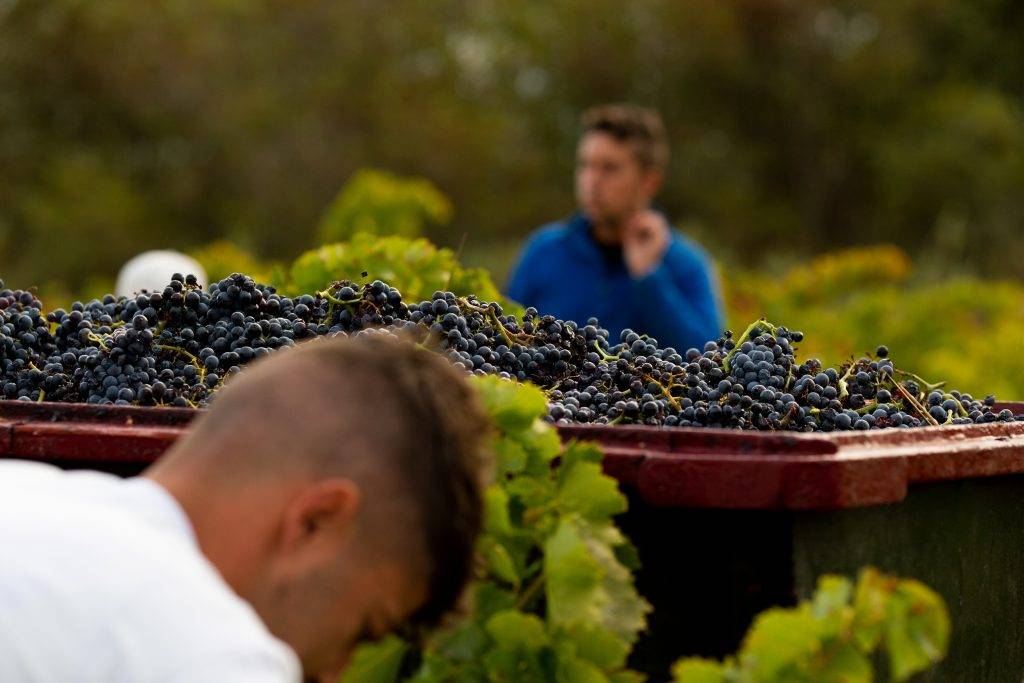 Famille Fabre maintains an intimate and respectful relationship with nature. Since 1991 Louis Fabre has pioneered the conversion to organic grape farming, becoming one of the first Languedoc winemakers to go green. He continues to prioritize eco-conscious farming and winemaking, exploring new methods and always looking for new solutions to the environmental problems we face. "Quality is not a state, it is a path."
Ontario's #1 supplier committed to importing low-intervention organic, biodynamic and natural wines from remarkable producers around the world. Our wine portfolio is a collection of some of the world's top wine estates working with the environment to make wines of incredible quality and reputation.