https://patricksullivan.com.au/
Patrick Sullivan's first vinous whiff probably came whilst climbing the Cambrian hills north of central Victoria on a farm his family once owned. All grown up and married to the beautiful Megan, they live and make wine on their own farm in the Strezleki ranges, Gippsland, Australia.
The wines are inspired by emotion, a moment in time and a sense of place.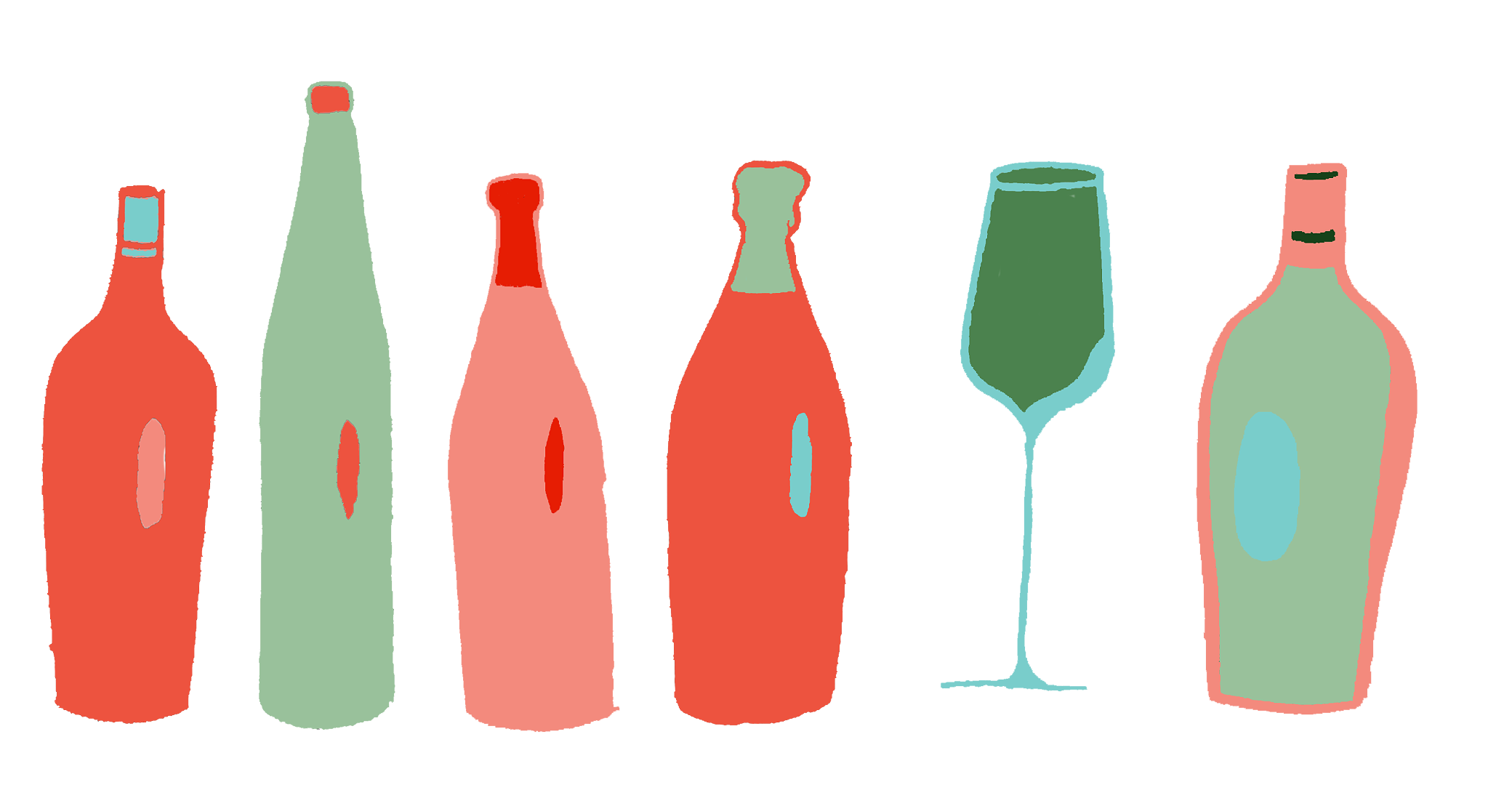 A school field trip to a winery piqued Patrick Sullivan's interest in wine and led to his first summer job in a vineyard at only 12 years old. Though, he will tell you now that it wasn't until a stint in London working in high-end wine stores that he decided to take up studying winemaking and growing in earnest in Adelaide.
Patrick's plan was always to own his own vineyard, where the grower or vineyard manager and winemaker would work side by side, as opposed to independently of one another. In 2010 Sullivan launched his own eponymous small-batch wine label, Patrick Sullivan Wines using grapes grown on leased land. Four years later, he and his wife Megan bought a farm in the Strzelecki ranges of West Gippsland.
Today Sullivan's name is synonymous with Australia's natural wine movement. That said, he prefers not to use the label 'natural', believing that the wine he makes is, put simply, the wine that he wants to make.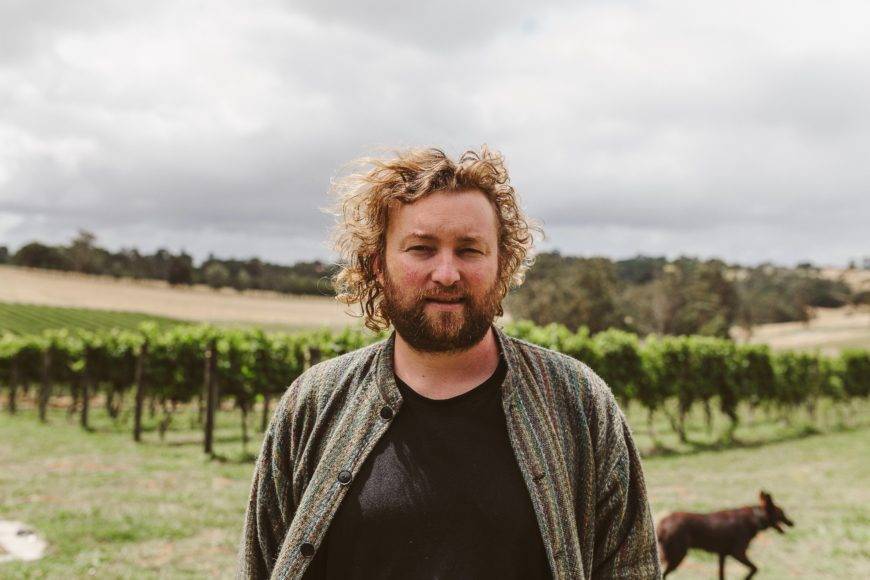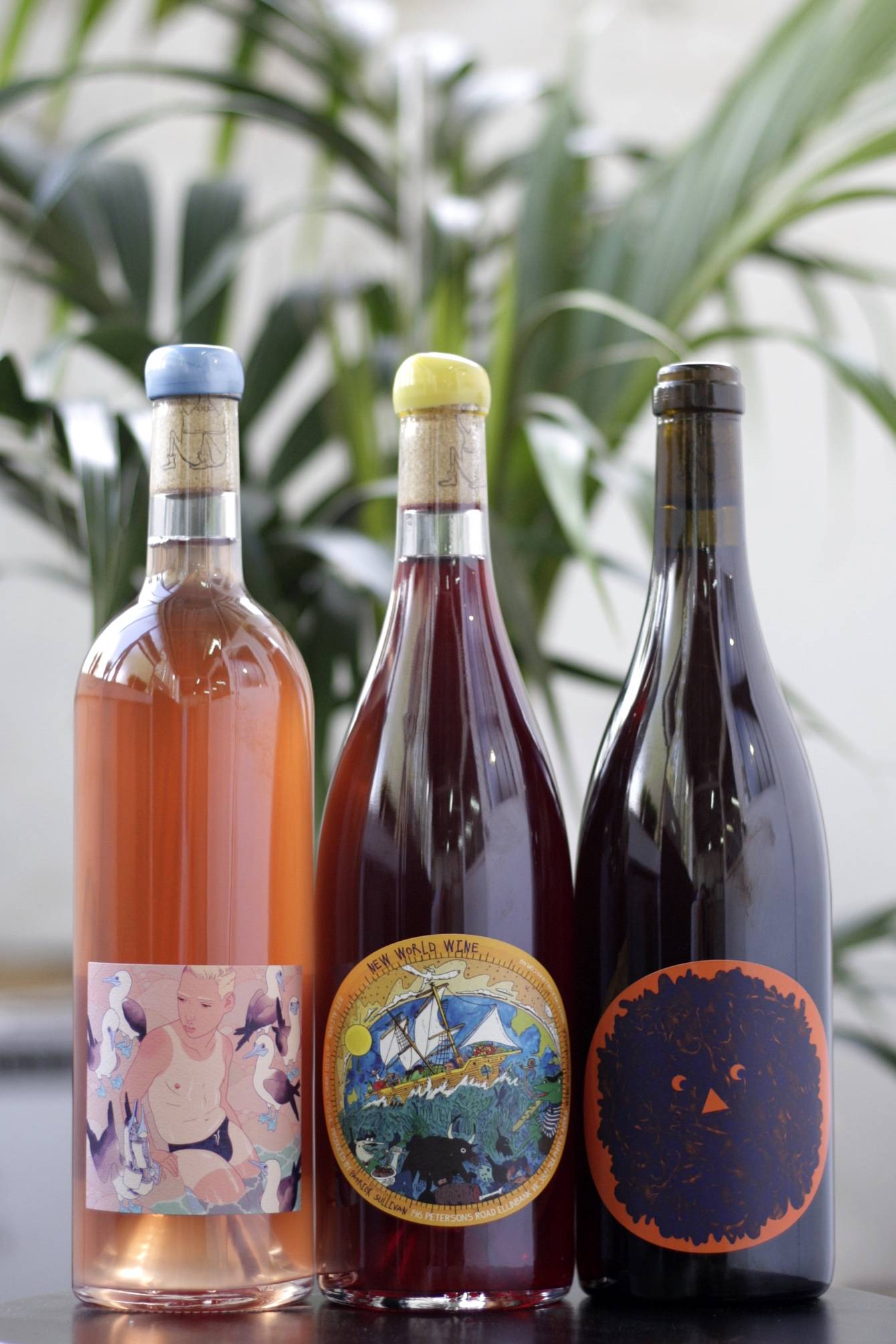 Sullivan's vineyards are farmed Biodynamically with no irrigation or tillage of any kind.
Post a manual harvest, the fruit is meticulously sorted and then gently crushed and fermented (with indigenous yeasts) and housed in neutral vessels until bottling. Very, very low doses of sulphur are used to protect the wines just before bottling.
Our commitment is to deliver world-class offerings from iconic producers/growers who happen to use Organic, Biodynamic, or extremely sustainable philosophies to grow grapes and make wine.