Società Agricola Il Sasso
Società Agricola Il Sasso
Società Agricola Il Sasso
https://www.societaagricolailsasso.it/home-en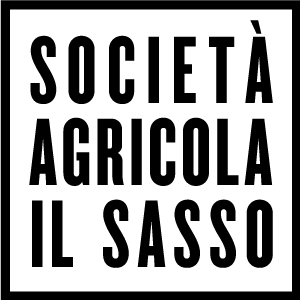 "We believe that there's an amazing story that this terroir has to tell. And we want to narrate it through our Valpolicella wines; pure, shameless and transparent."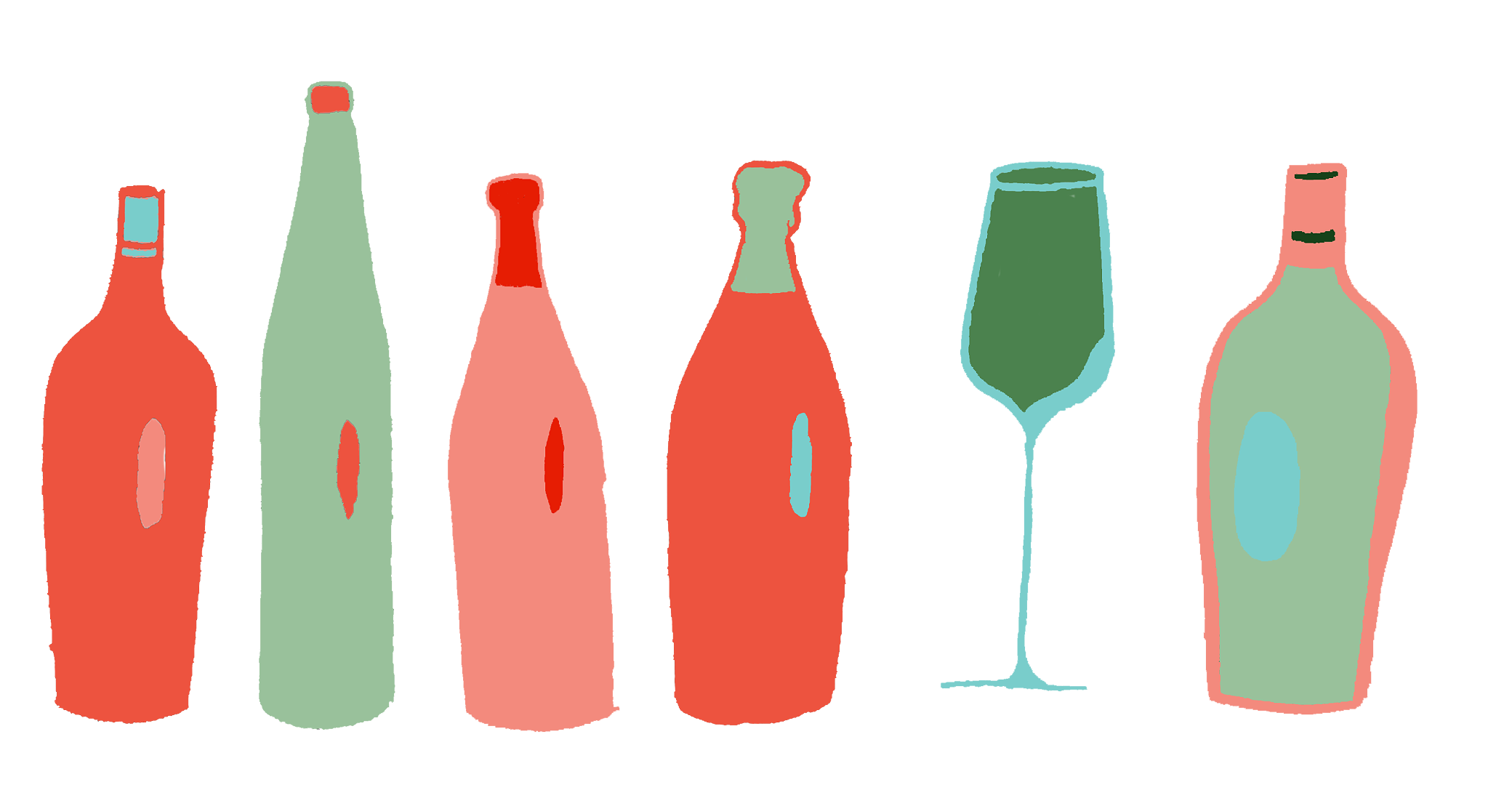 Società Agricola Il Sasso brings a new concept of Valpolicella wine, not because something new has been added but, instead, because they took away and simplified a lot. Il Sasso's wine is way of interpreting and expressing to its full potential a territory, a vineyard and excellent and peculiar grape blends.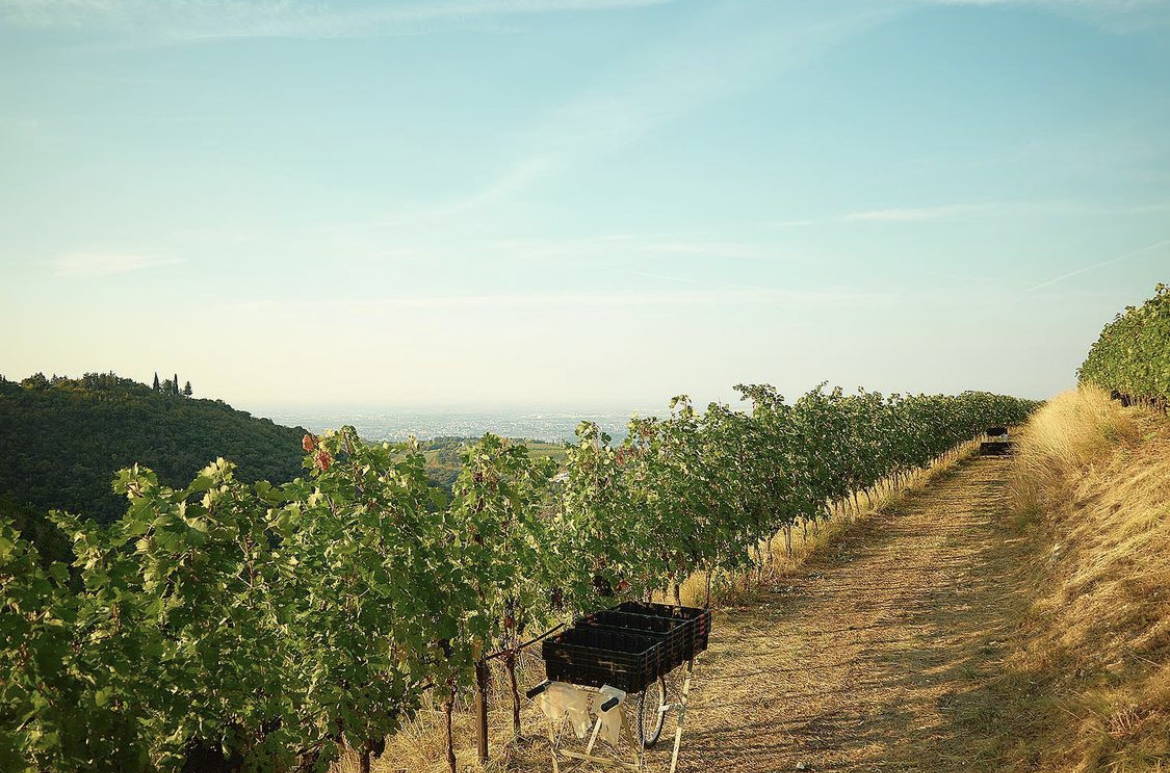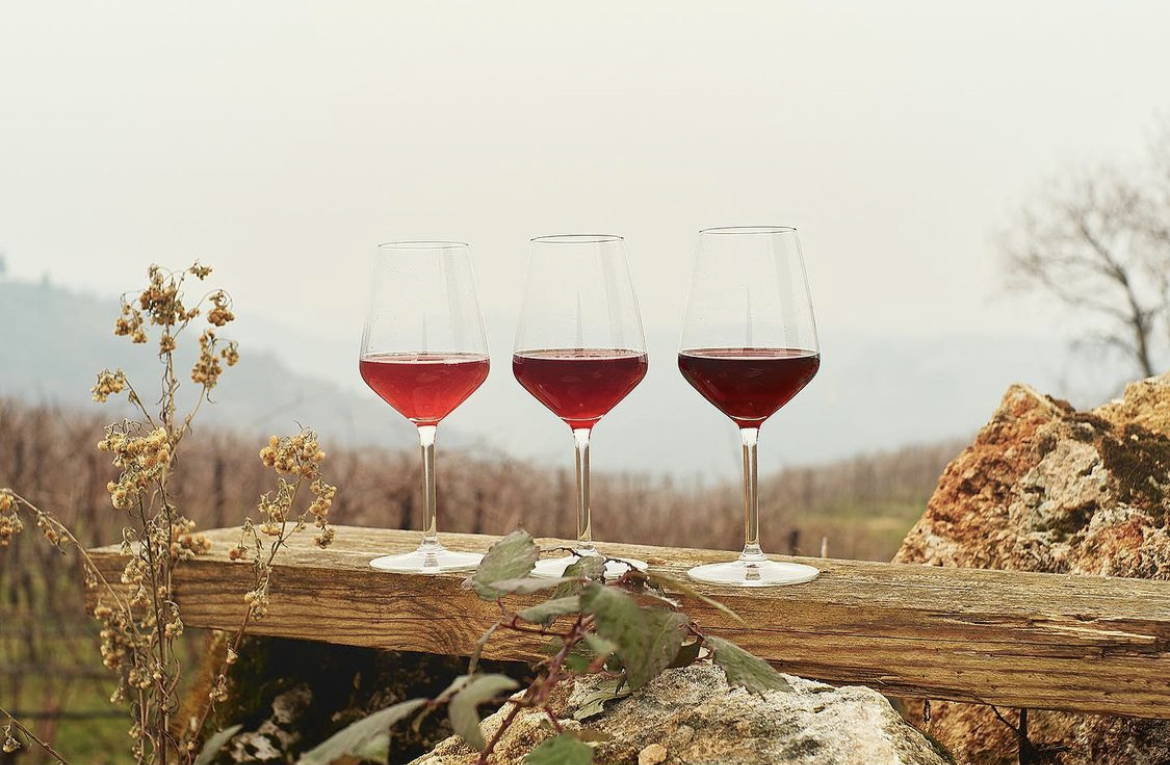 For Società Agricola Il Sasso, everything begins and ends in the vineyard. Their 10ha of organically farmed vines are situated at 300m above sea level on south-facing terraces. The soil is rocky, with only a few centimeters of topsoil sitting atop the typical 'calcarenite gialla', a yellowish soft limestone frequently found on Valpolicella's hills.
The team at Il Sasso works tirelessly to enhance the biodiversity of their vineyards and in turn increase the soils' vigour. Applications of green manure and the re-planting of native species inbetween and around the vines has helped to create a healthy environment in the vineyard.
All fermentation taking place at Il Sasso is totally natural and triggered only with a pied-de-cuve of the same grapes with its indigenous yeasts. The evolution proceeds in concrete tanks and ceramic barrels for up to 12 months. They do not use any wood to age their wines, nor chemicals or additives in the fining or in the filtering process.
It's a wine made in the vineyard, not in the cellar.
Ontario's #1 supplier committed to importing low-intervention organic, biodynamic and natural wines from remarkable producers around the world. Our wine portfolio is a collection of some of the world's top wine estates working with the environment to make wines of incredible quality and reputation.