Weingut MG vom SOL - Michael Gindl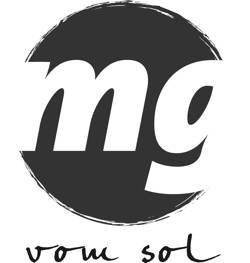 MG: Michael Gindl's initials
SOL: the name of an ancient vineyard in Michael's home village Hohenruppersdorf. OR:
SOL: as a synonym for the sun.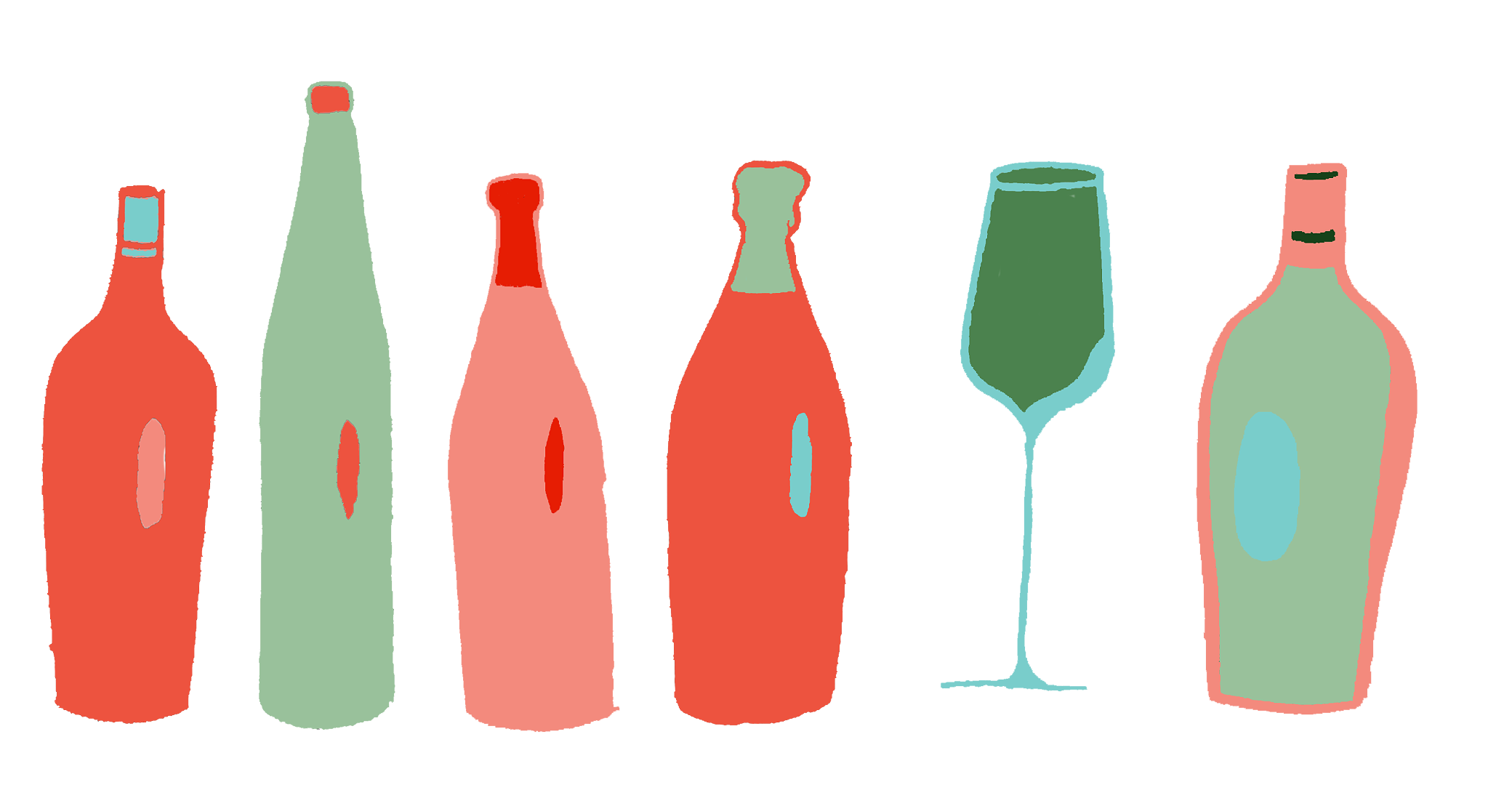 Hohenruppersdorf, about 30 km northeast of Vienna, is embedded in gently rolling hills and forests at an elevation of 240m above sea level. With 220 hectares (530 acres) under vines, Hohenruppersdorf is the biggest
wine-growing municipality in southern Weinviertel.
When Michael Gindl (born in 1983) finished agricultural school in 2002, it was already clear to him that he wanted to take over the operations of the farm that his family has owned since 1807. Although he would've liked to complete a winemaking internship abroad, as was the norm with his schoolmates, he instead remained at home in Austria to focus on his own wines.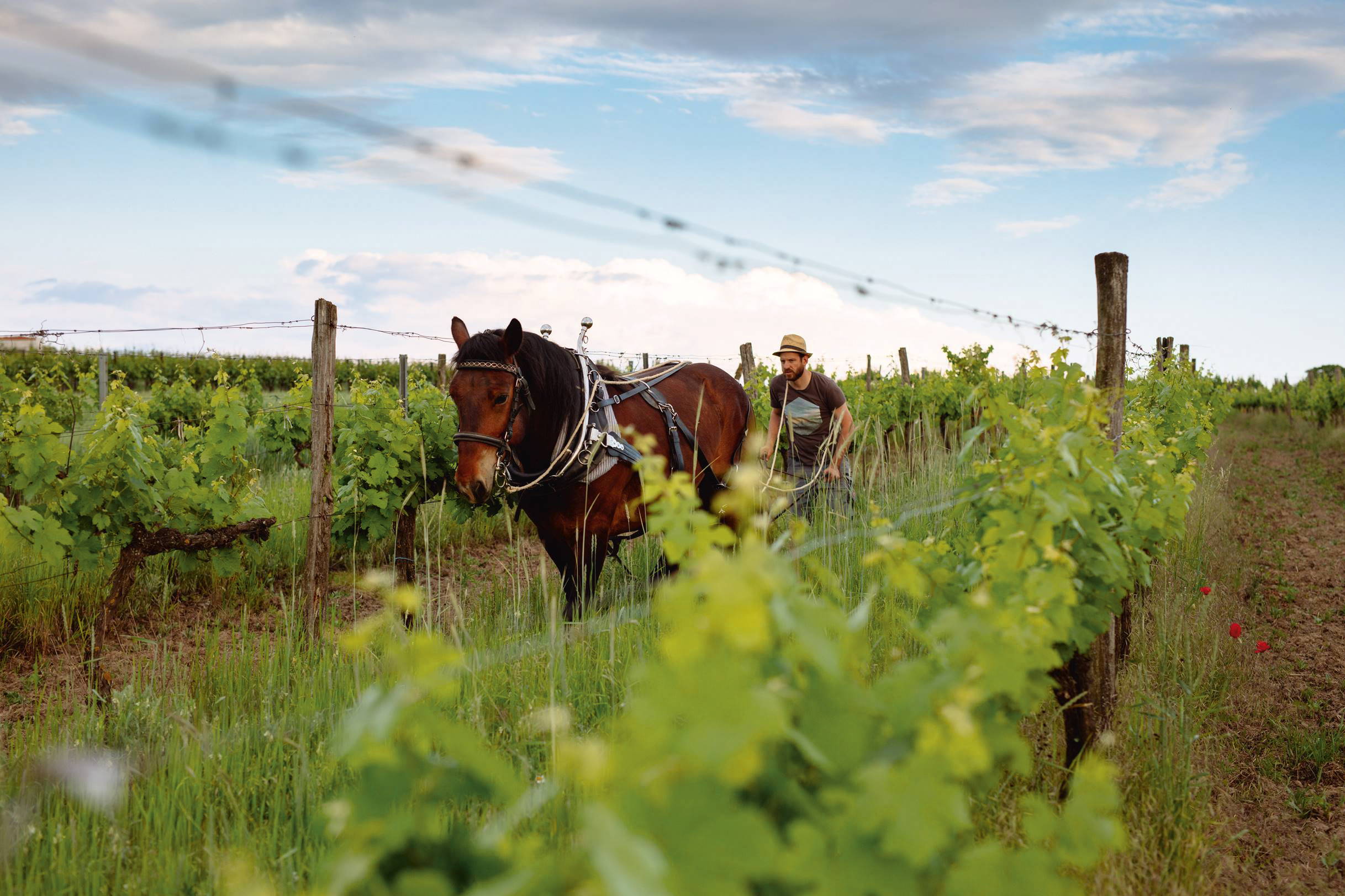 Of the decision to transform a (by his own admission) "conventional producer of extremely reductive wines" to a progressive farm that employs sustainable and biodynamic methods, Michael recalls a Christmas dinner; "I recall Christmas 2004 extremely well: we wanted to drink a 2003 Welschriesling – and the wine was over the hill. It was oxidized. I thought it unbelievable that a wine
couldn't even keep for one year. I wondered about the wines of my grandfather from 1979 or 1983, which are still fresh and fun to drink although they are simple wines, filled in 2-litre bottles. My grandfather worked much more simply. He didn't intervene with the wines very much. He was much more patient and gave them time. And his wines were much more exciting then my own. It dawned on me that the common doctrine [of conventional farming] may not be the one and only."
Michael eased into low-intervention winemaking, first giving his wines more time between filtration and bottling and soon moving on to using only indigenous yeasts for his ferments, cutting his usage of sulphites and eventually gave up filtering all together.

In the ever-burgeoning and shifting world of natural wine, Michael's wines are described as being of extraordinary mineral character, minimally processed and unfiltered – just like Michael Gindl himself. They are wines for individualists – made by an individualist.
Our commitment is to deliver world-class offerings from iconic producers/growers who happen to use Organic, Biodynamic, or extremely sustainable philosophies to grow grapes and make wine.