https://alpamanta.com/en/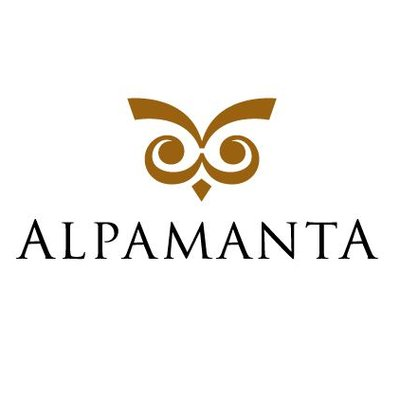 Alpamanta means "Love to Earth" or "terroir" in the native Quechuan language. A tenet of the region's ancient Indigenous culture that has promoted a way of working that requires co-existing in harmony with nature and the environment. Taking care of the Earth.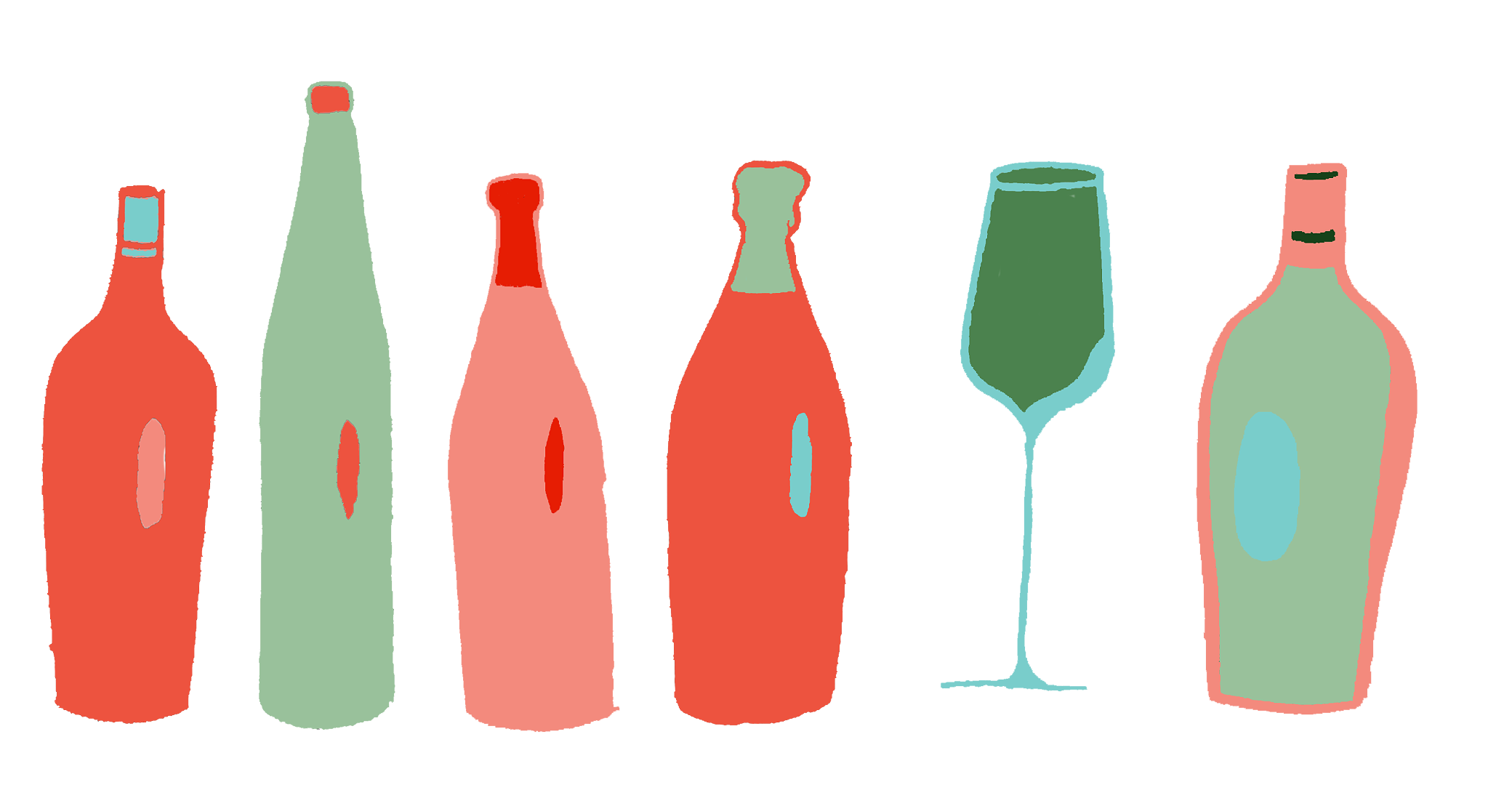 In 2005 three close friends Andrej, André and Jeremie, from Austria, Switzerland and France, respectively, joined forces to establish a boutique winery in Mendoza Argentina. Andrej and Andre are of the noble family Sayn Wittgenstain, who owned vineyards in Moldavia and Jeremie's family are producers of rosé wine in the Cotes de Provence region and own the vineyard Chateaux de la Crois Bontar. The combination of their familial connections to wine and their passion saw their project come to life.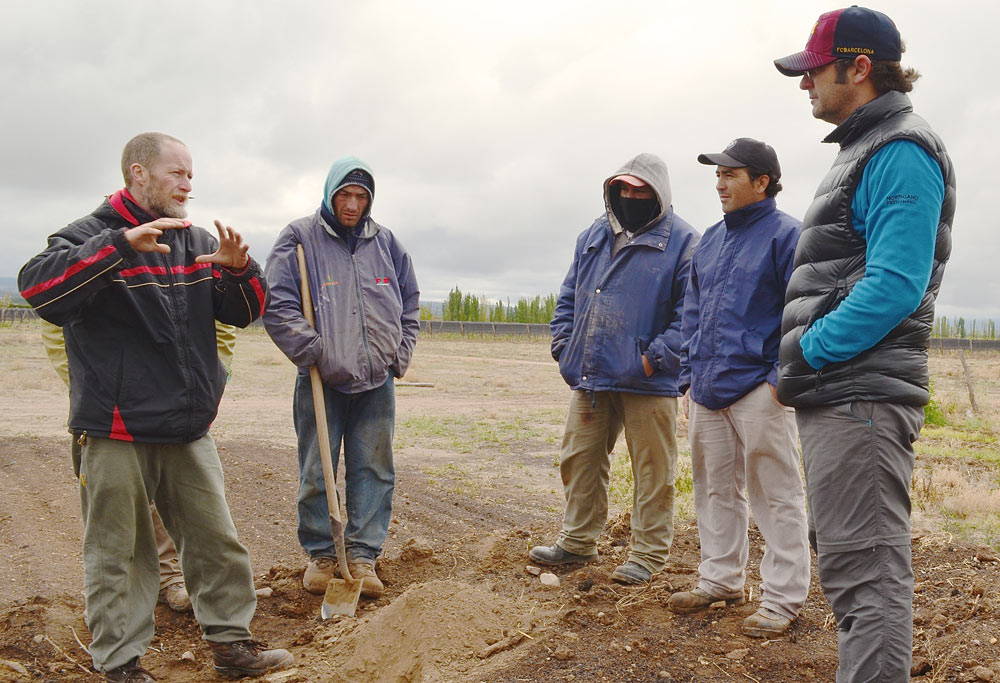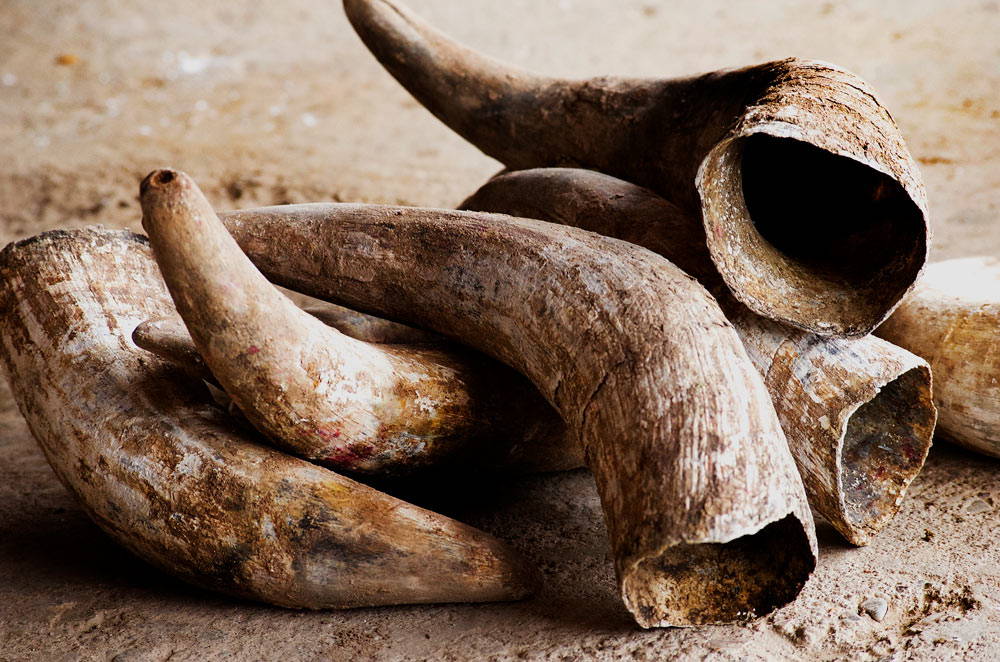 Alpamanta's vineyard has been carefully chosen and is located at 950 meters above sea level. The soil is a combination of sand, clay, lime and calcareous layers on the subsurface
All of their agricultural practices (certified biodynamic by Demeter) are focused on respecting the soil and its biodiversity, helping to balance the ecosystem.
Ontario's #1 supplier committed to importing low-intervention organic, biodynamic and natural wines from remarkable producers around the world. Our wine portfolio is a collection of some of the world's top wine estates working with the environment to make wines of incredible quality and reputation.