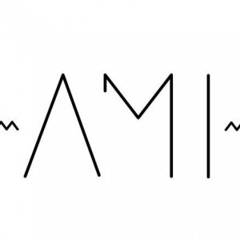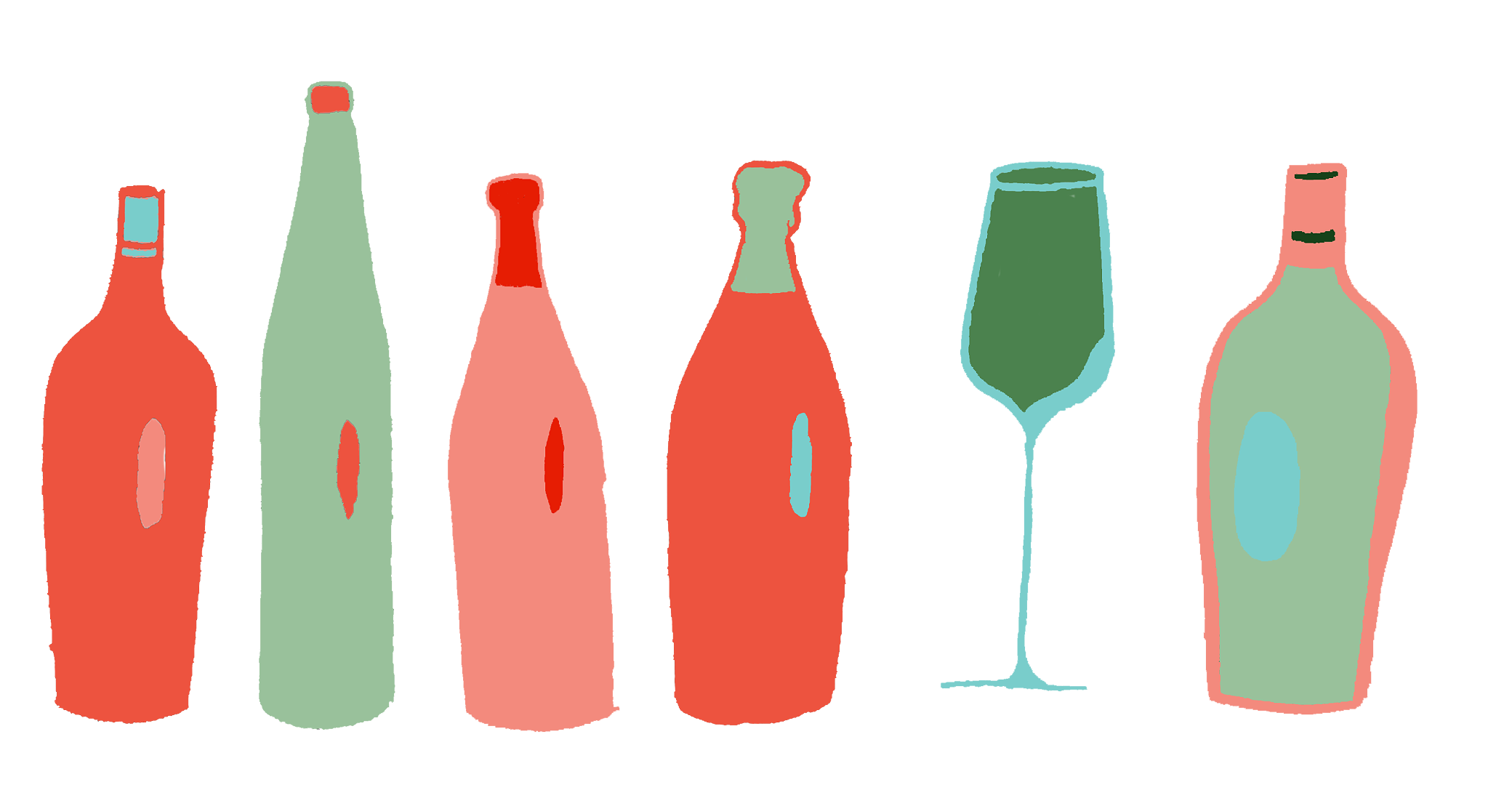 A project between two good friends, Paul Marchand-Perarnau and Willy Roulendes, Ami is quickly becoming one of the most exciting wineries in Burgundy.
The pair met and worked at Clos du Moulin aux Moines in Auxey Durresses (where Willy is still the head winemaker), before Paul moved to Provence to work at Domaine Hauvette. After being apart, they came to the realization that they wanted to work together again to make terroir-driven, natural wines in Burgundy. In 2014, they set up a domaine/négoce operation in the Maranges valley, in the south of the Côte de Beaune and set out to make their first vintage.
They now own roughly 2.5ha of vines and purchase around 2.5ha worth of organic grapes from friends in various villages throughout the Côte-d'Or, Beaujolais and Chablis.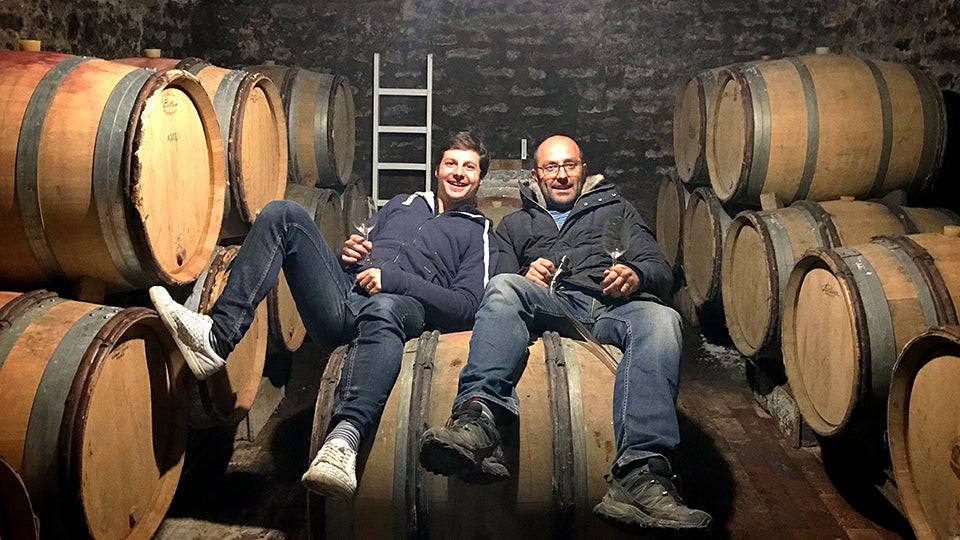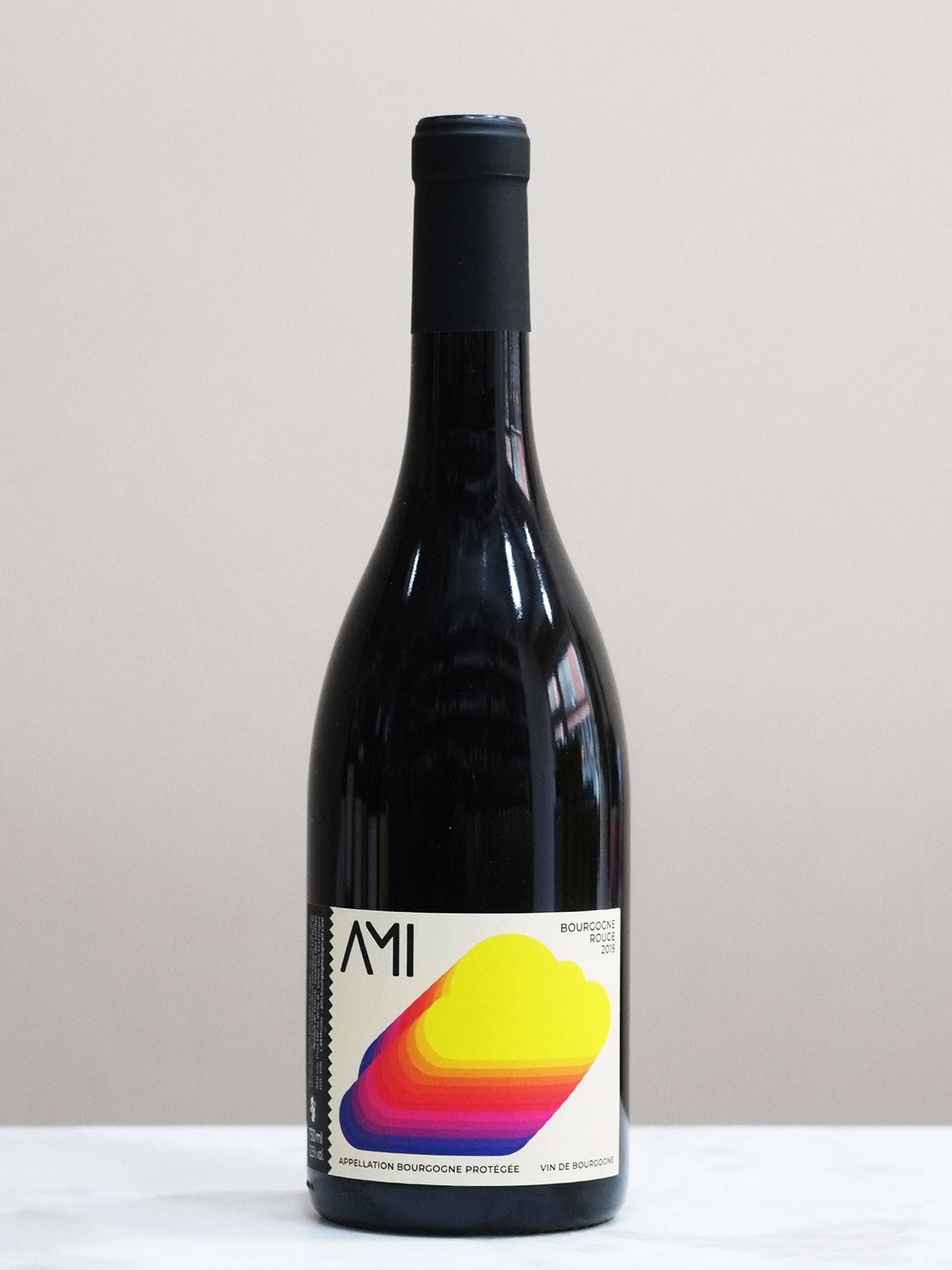 During harvest, Paul and Willy, work with their friends to pick the grapes at the time they see fit – in some cases earlier and in some cases later than the grower – to achieve their signature style (balanced and fresh). They are proponents of organic farming and are in the midst of obtaining organic certification for their vines.
In the cellar, they vinify without temperature control using indigenous yeasts. The reds macerate for around 10-15 days - the first 4 days they are left untouched, so it is slightly carbonic. They then do gentle pigéage and remontage, before the wines finally go into old barrels (never new oak). There is no bâtonnage for the whites - but they do like to keep a lot of lees in the barrels focussing on texture and acid.
Production is small and allocations are very limited. Sign up for our newsletters or contact orders@thelivingvine.ca for more information on how to buy some for yourself!
Ontario's #1 supplier committed to importing low-intervention organic, biodynamic and natural wines from remarkable producers around the world. Our wine portfolio is a collection of some of the world's top wine estates working with the environment to make wines of incredible quality and reputation.