Barossa Valley, Australia

Shobbrook WinesShobbrook Wines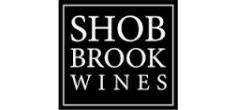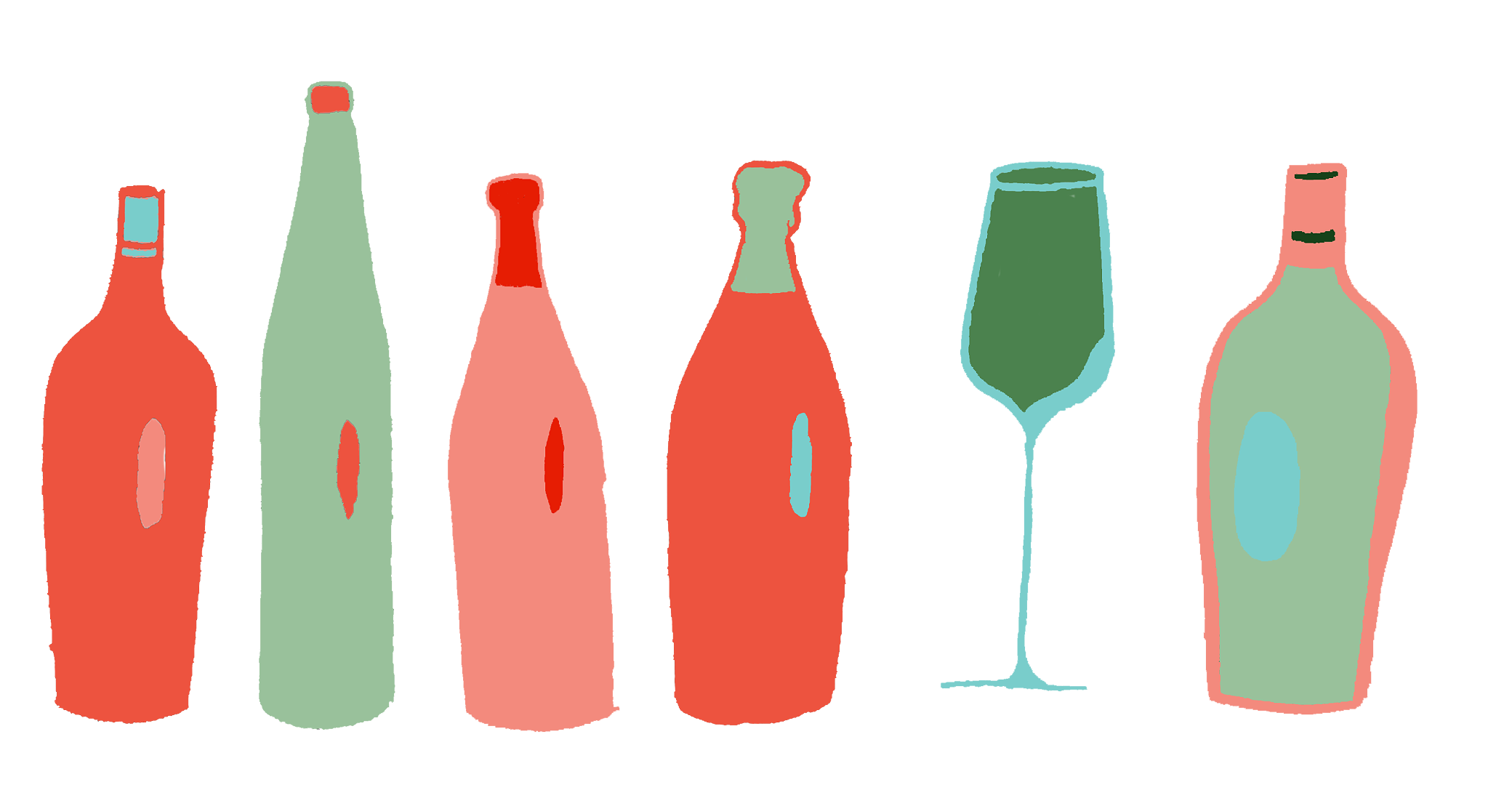 Tom Shobbrook was something of an anathema in the Barossa Valley when he returned from 6 years working in Tuscany. In 2007 he introduced the region to biodynamic winegrowing and natural winemaking.
Having grown up in the valley Tom's knowledge of the area boarders on the verge of encyclopedic and his level of interest and care translates seamlessly into his vine-growing and winemaking. For 12 years he farmed and made prolific wines on his family farm in Seppeltsfield; in late 2018 he moved to a small (2ha) plot of land in Flaxmann Valley which saw its first harvest in 2019.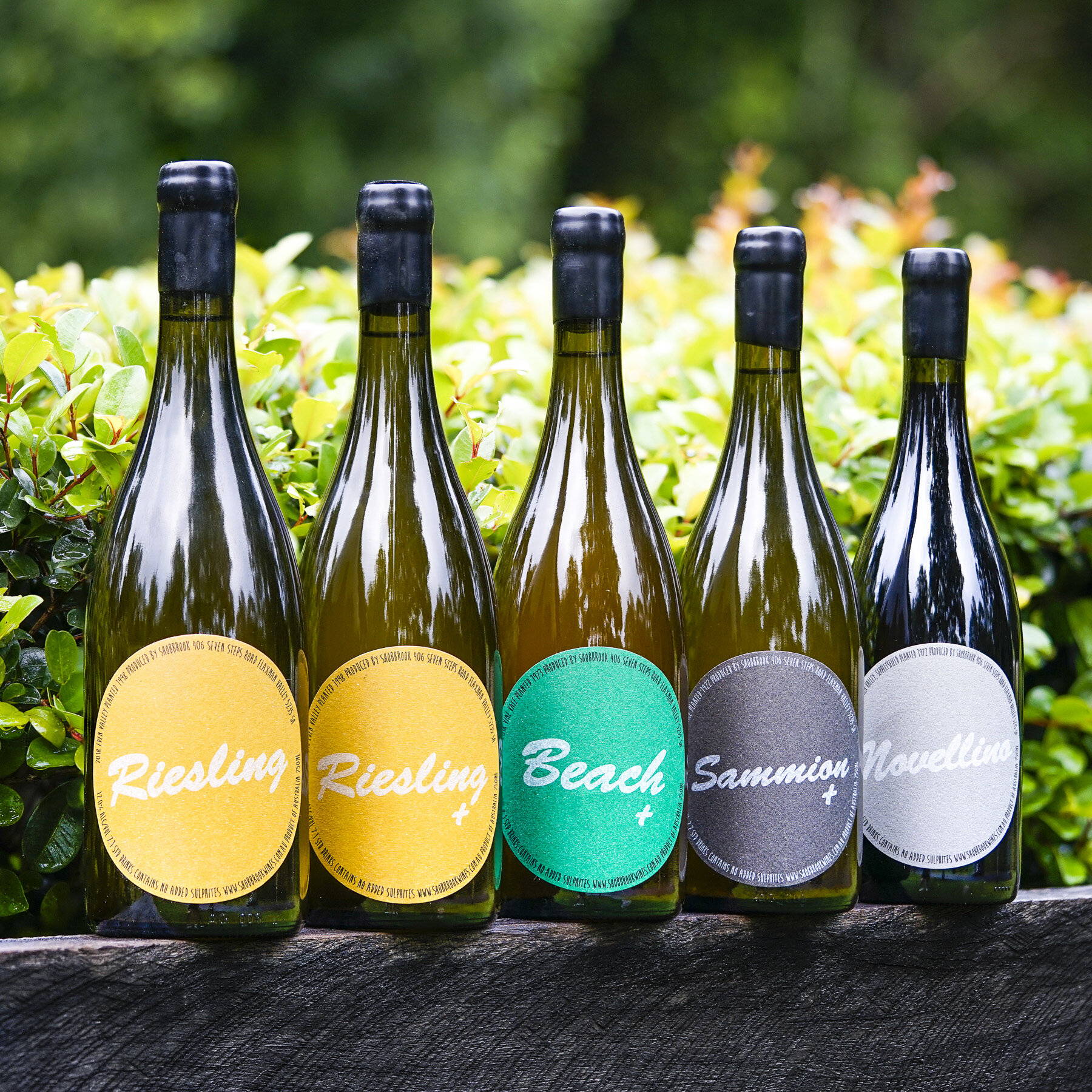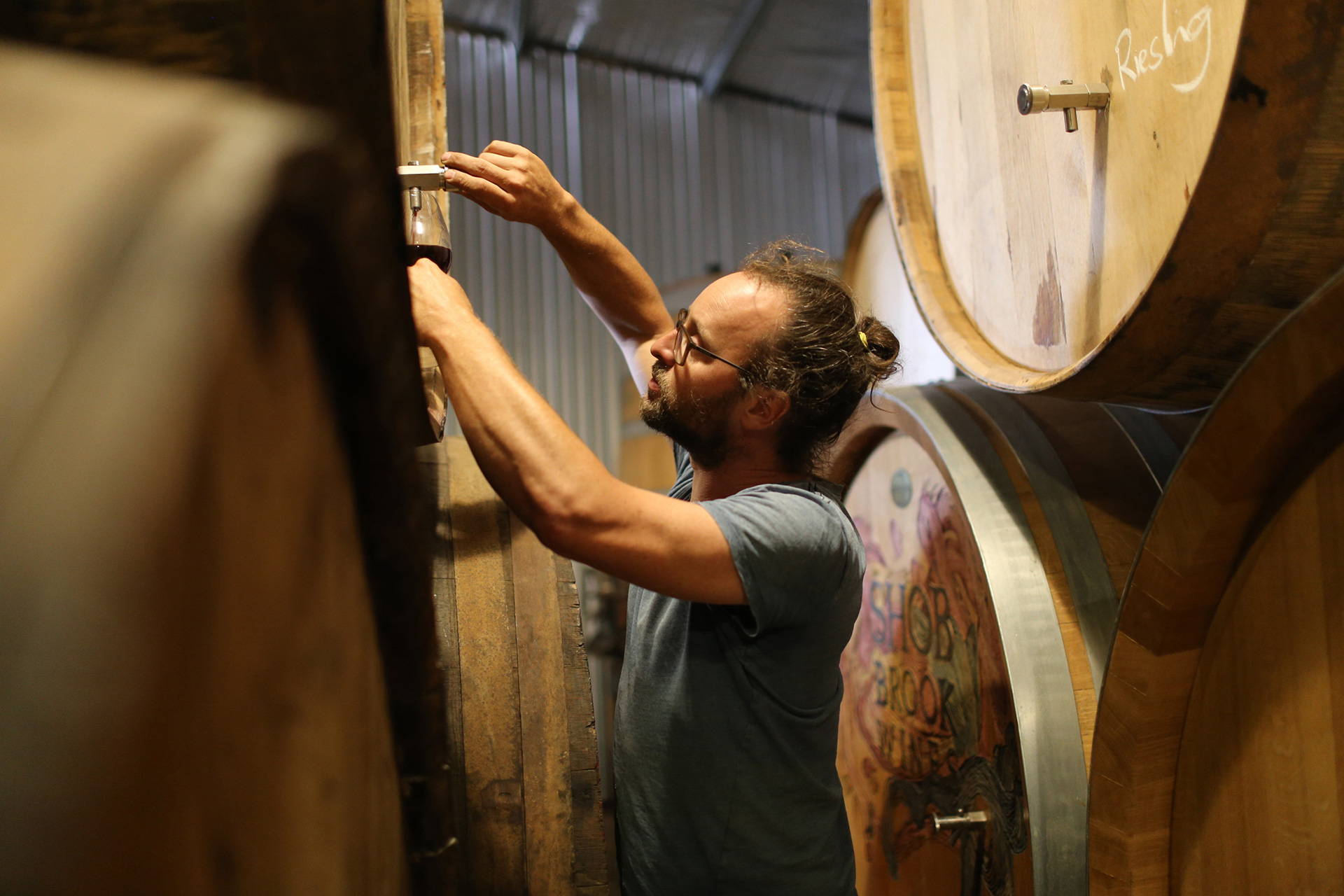 Tom's new farm sits at 540m above sea level, the soils are old and acidic consisting of sandy loam over yellow orange clay. The sandy loam profile is scattered with rose quartz while the clay layers have shadows of mica. The resulting wines (from organically farmed vines with biodynamic practices woven into the mix) are lean and tight, holding fine acidity. This next journey will be an exciting ride.
Ontario's #1 supplier committed to importing low-intervention organic, biodynamic and natural wines from remarkable producers around the world. Our wine portfolio is a collection of some of the world's top wine estates working with the environment to make wines of incredible quality and reputation.